Coping with Daily Stress Part l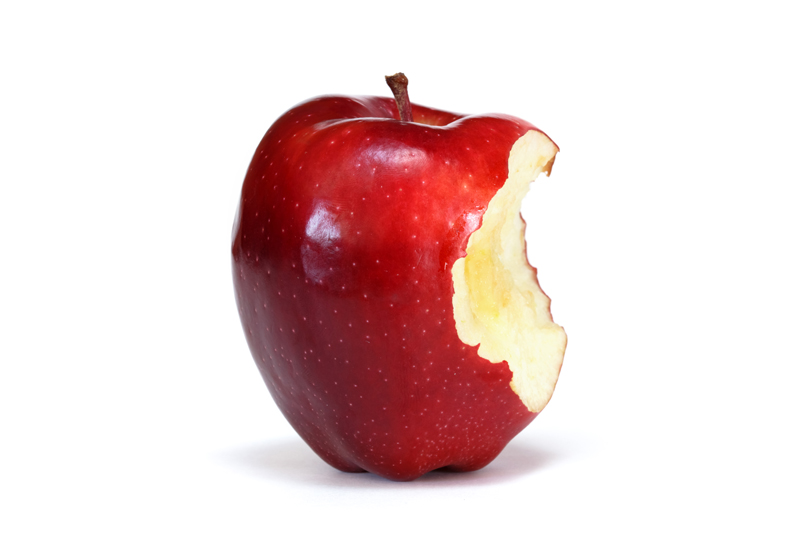 Life was meant to be simple but to often we make it complicated by creating unneeded stress. Unless we learn to manage stress, we can very easily become our own worst enemy.

When we are stressed, many times we rush to a doctor to get a prescription to feel better, or turn to different alternative therapies. And then with in 24 hours we go back to our regular pace and routine that caused the stress in the first place. Many alternative therapies are helpful when coping with stress but sometimes all we really need to do is simple life style changes. This may take time and practice because as you know old habits die-hard.

Below is a self-analyzing questions, you may be surprised on how you can reduce unneeded stress by simply writing them down. This will help you develop stress-skills, and teach you how to demonstrate more flexibility in diminishing pressure.

1. Get Organized:
One of the most common causes of stress, is being disorganized at work or at home. By reorganizing yourself, you can use your time and energy more effectively. Decide what is important for you and do it. Prioritizing tasks helps you to minimize stressful situations

a. List two things that are important to you right now.

b. Choose two activities to do in the next 24 hours that you have not done before but would like too.

2. Goal Setting and Personal Planning:
Setting goals, and following through on them is an art that can be develop. Learn to put your time into perspective.

a. Write down one major goal for the next year. Remember, it is for next year no need to stress about it right now.

b. Make a daily plan of short-term tasks. Things that can be taken care of today not tomorrow.

c. Divide your large goal into smaller parts to implement.( Giving your goals a practical effect.)

3. Commit Yourself:
By making a commitment to yourself, and investing your time and energy in meeting your values and goals. You will experience personal rewards. In addition, a sense of accomplishment.

a. Decide on a risk you have been considering(changing jobs, or selling your house). List all that could go wrong, what you have to lose, and then, if it seems worthwhile, do it.

b. Plan but do not become anxious.

4. Give In Not Up:
When a situation is not worth the fight, time, or energy let it go. It is not giving in but an acknowledgment to yourself to move on for your own emotional freedom.

a. Think about something you need to let go of. Accept that there are events that you cannot control. Such periods of letting go can be refreshing and balancing.

b. Avoid worrying about problems ahead of time. ("The what if…"Question). It is easy to make more of something, than needs to be, creating stress for something that hasn't even happened. Many times the situation resolves itself.

c. Realize that life is continually subjected to growing pains. And that, with each growing pain, you will learn tolerance and become a happier, better person.

5. Keeping Faith in Yourself
Believe in yourself and that your life has a purpose. Faith develops as you accept the mysteries and the unknown elements of life.

a. Spend some quiet time and experience the serenity of silence.

b. Consider that any crisis can be an opportunity.

6. Handle Yourself with Care:
Making unreal demands on yourself is a big cause of stress Instead realize that it is ok to go easy with yourself. Such a healthy attitude will reduce wear and tear on your physical and emotional energy and lower tension.

a. Practice listening to your body: do you feel tired or have tension? Take a few minutes to stretch, take deep breath and relax. When feeling tense, tell your body and mind to relax. Take regular mini relaxation breaks. A twenty-minute nap can do wonders.

b. Listen to soft music. Music therapy can help people reduce daily stress. Music heals indirectly by stimulating the body to heal itself.

c. Look in the mirror and accept who you are and your situation in life. Develop a sense of humor and keep a positive attitude. This can help you not take life so serious. Everything will eventually work out the way you want it too.

7. Measuring your strength and capabilities:
Often we have more strength than we know. To help realize yours, on a piece of paper try listing five strengths that you possess, which can get you through a crisis. Below them, list five weaknesses that can prevent you from reaching your goal and commit yourself to change one each day. List five attributes that you would like to have and explain why you want them. Finally, record your activities in the previous week and list things you most enjoy doing. You may be surprised at the result of this self-examination.
You Should Also Read:
Stress Relief Strategies
101 Ways to Cope With Stress
Stress Reduction


Related Articles
Editor's Picks Articles
Top Ten Articles
Previous Features
Site Map





Content copyright © 2023 by Victoria Abreo. All rights reserved.
This content was written by Victoria Abreo. If you wish to use this content in any manner, you need written permission. Contact Victoria Abreo for details.