'Paint by Number','Paint Bar','Beer & Crayons'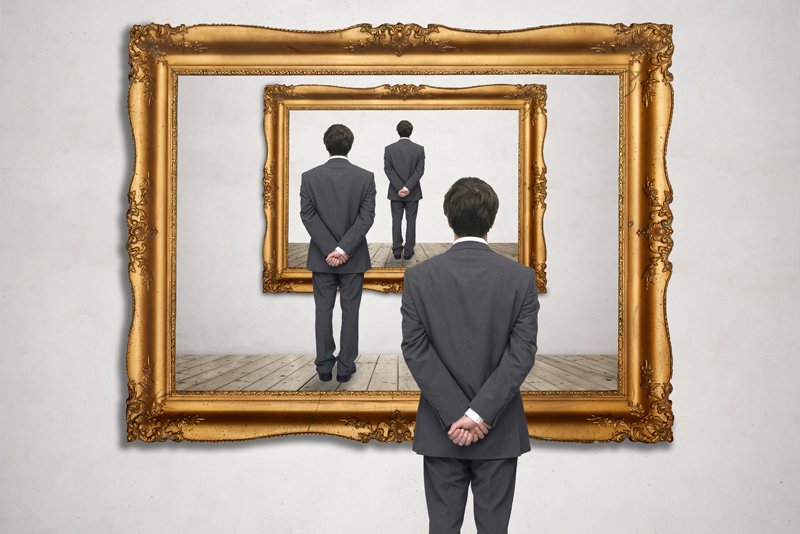 If you are a baby boomer, you may recall one of the hottest phenomena of the 1950s – 'Paint by Number' kits. Today, it is vogue to attend a 'Paint and Drink' party. I'll explain how you (and a country music singer) can express the 'artist within'.
'Paint by Number' kits or PBN kits were fashionable during post WWII as more people had more leisure time.
They were affordable for the middle class and it is estimated that 12 million were sold.
It was started in the 1950s by Max S. Klein, the owner of Palmer Paint Company in Detroit, Michigan.
Along with artist Dan Robbins, the 'paint by number' craze began.
On the cover of the PBN paint kit it read, "Every man a Rembrandt."
The 'Paint by Number' paintings have become extremely collectible starting in 2000 – even the Smithsonian's American History Museum had an exhibit from 2001-2002 - "Paint by Number: the How-to Craze that Swept the Nation."
In my family unit, my mother was a self-taught artist – she completed drawings, paintings, and even an occasional 'paint by number' kit. A painting of an orchestra that hails from the 1950s that I remember from my childhood now hangs proudly in my own home.
Photo of 'Paint by Number' painting by the author Camille Gizzarelli
Do you crave to be artistic and creative? Why not combine paint and drink? If you're not familiar with this event that has taken the country by storm - it is a party at a local 'watering hole' or restaurant/bar where you can paint like Picasso and drink your favorite cocktail.
Known by many names: 'Paint and Drink', 'Paint and Sip', 'Paint Bar', or 'Paint Night' you can pay a fee that includes: a canvas, paints, brushes, and maybe even a borrowed smock.
To the sound of 'inspirational music' you and your friends can partake in a group art class, taught by an artist. The instructor will guide and direct you as to where the paint should be placed – while you drink your beverage of choice (shaken not stirred).
You are rewarded by taking home your own masterpiece. The 'paint and drink' scene is not only for women (although the class I observed was mostly attended by females), men have also found this group time to be a great way to socialize.
In April 2015, country music singer Miranda Lambert tweeted that she enjoyed 'beer and crayons' by admitting to relaxing with Amazon's best selling book in the category of books>Children's Books>Activities, Crafts, and Games: Johanna Basford's "Secret Garden: An Inky Treasure Hunt and Coloring Book" (illustrated by Lisa Frank), Crayola crayons, and a cold one.
This "children's book" has attracted the imagination of many adults (Lambert included) and has become an activity book for young and old. My, how times have changed.
So, I ask you, what is your preference: wine and paint, or beer and crayons?
You can own a copy of Johanna Basford's best selling coloring book: "Secret Garden: An Inky Treasure Hunt and Coloring Book," available here from Amazon.com.


Related Articles
Editor's Picks Articles
Top Ten Articles
Previous Features
Site Map





Content copyright © 2022 by Camille Gizzarelli. All rights reserved.
This content was written by Camille Gizzarelli. If you wish to use this content in any manner, you need written permission. Contact Camille Gizzarelli for details.