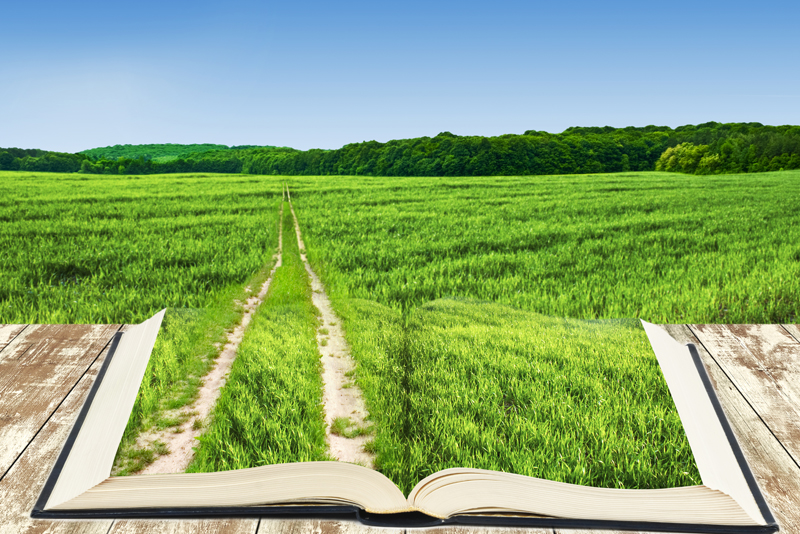 Time is something a genealogist holds dear; there never seems to be enough hours in a day. Family history researchers are also parents, spouses, students, executives, housewives, teachers, doctors, and many other job titles that require much of their time. For me, it seems like as soon as I sit down to research, a child calls for me or the time goes by way too quickly.

What are some tips to help us with making time for research? I gave it some thought and this is what I thought might help in time management. While not all of them will work for you, maybe a couple will hit home.

A. Set up a certain time a day or week devoted just for research. Let your family know this is your time. For young mothers, maybe trade off a day with a friend who also has a younger child; this will give each of you free time to devote to your hobbies. It might mean getting up an extra hour early or going to bed a little later, once everyone else has snuggled in.

B. Turn off the telephone and let the answer machine take over. The phone seems to always ring when I am deeply engrossed in finding a family in a census, reading, or emailing that cousin clear across the country. This applies to the television and radio as well. Anything that can distract you should be minimized as much as possible.

C. Try and purchase any needed supplies ahead of time. There is nothing so frustrating as to need to print a report and discover the printer is out of ink or there is no paper. You want to mail a document to a cousin wanting to join DAR and there are no envelopes big enough for it to fit, let along any stamps! Take time to make a list of supplies you may need and purchase them next time you are at the store. As school is fast approaching for most students, sales are going on at the stores, so this is a great time to catch a bargain.

D. Before you make a trip to the local library or out of town, sit down and devise a plan. Here are some questions you may want to consider:
a. Supplies you may need
b. Change for the copy machines at the libraries
c. Pedigrees/Family Group sheets on families to be researched
d. Decide which families you want to research; don't overload yourself in one trip
e. Take a flash drive for saving information
f. Do you want to take your laptop with charger?
g. Is your cell phone charged up?

E. Planning ahead can save you time. If you know what you are going to do, where you are going to do it and have the supplies to do it with, those time consuming emergencies can be cut down or eliminated.

F. Before you take a trip for research, make sure it is not already posted online. While subscriptions can be costly, consider all aspects. With the cost of gas rising weekly, and the precious value of time, consider subscribing to a genealogy site such as Ancestry.com; this way you might possibly do some of that research from home saving you time, money and travel to devote to your research.

G. Put some genealogy books and magazines in your car. How many times do we find ourselves waiting in the Dr. office or standing in some long line? Maybe we find just a few minutes to ourselves, not enough time to devote to a full fledge research project, but still a few minutes. This is the perfect time to read an article and think about how you might apply it to your research.

H. Along that same line, have a notebook and pen in your purse or car. With a few spare minutes, write down some ideas you may have, write a letter, make a to-do list or work on a project. A great idea for these rare moments is to write in your journal.

I hope the above tips will help you in some way conserve your time. It is very important to set goals and plan ahead in order to make the time you need to devote to your family history. If planned well, the family will not feel neglected; you can devote time to being the parent, spouse, student, and worker, but also to devote to your passion – genealogy.




You Should Also Read:
Getting Started with Genealogy Ebook
New! Genealogy Quiz
Five Productivity Tips


Related Articles
Editor's Picks Articles
Top Ten Articles
Previous Features
Site Map





Content copyright © 2023 by Tina Sansone. All rights reserved.
This content was written by Tina Sansone. If you wish to use this content in any manner, you need written permission. Contact Tina Sansone for details.