Creating Memories Through Food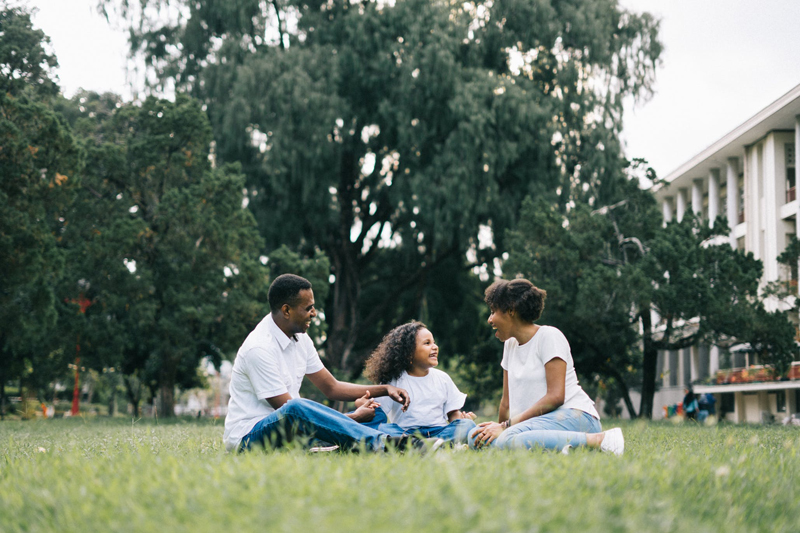 What do you remember most about the holidays? The company of family and friends, the gifts. And the food. We have long since associated fond memories with food. Food has a way of bringing us together—no matter what your background is.
I am certainly looking forward to the Holidays. I happen to be doing all the cooking this year. Then again—I did it for the past three years! But that's okay. I enjoy doing it. I enjoy the preparation, the cooking, the baking. I especially love the satisfied look on family and friends faces when they sit down and fill their bellies. And fill the atmosphere with laughter, singing, and stories of past holidays spent together.
I'm certain there are some fond memories that you have. Does a memory come to you when you eat a certain food? Does that sweet potato pie remind you of your childhood? Do the collard greens remind you of your grandmother? Does that piece of fried chicken bring a smile to your face?
One of the greatest joys that I have is, sharing. And I'd love nothing more than to share with you the recipes that bring back very fond memories for me and my family.
Here's to an awesome Thanksgiving. Wishing you much love and joy...and full bellies!
For a list of various recipes, check out your one stop-shop of my favorite recipe articles.
A Soulful Thanksgiving
Not into turkey?
Try these recipes:
Easy Oven Roaster Recipe
Divinely Roasted Leg of Lamb
Delicious Baked Ham Recipes
Mouth Watering Fried Chicken
Easy Sides, Anyone?
Easy 123 Collard Greens
Savory Oyster Dressing
Quick & Easy baked Ziti
Glazed Carrots
Easy Yeast Rolls
Dessert Anyone?
Pecan Pie Deluxe
Sweet Potato Pie
Pound Cake
Red Velvet Cake
Caramel Pecan Cake
Banana Pudding
Sock It To Me Cake!
Yum Yum Cake
Thank you all for your continued support and interest in African American Culture. It is sincerely a pleasure and delight, being able to write and research for you and this Site. And, I absolutely love the emails that I receive and your warm comments and suggestions. So please keep them coming.
Wishing you and your family a very lovely and joy filled Thanksgiving. Don't forget to eat a piece of pie for me!
God Bless,
Ruthe


Related Articles
Editor's Picks Articles
Top Ten Articles
Previous Features
Site Map





Content copyright © 2023 by Ruthe McDonald. All rights reserved.
This content was written by Ruthe McDonald. If you wish to use this content in any manner, you need written permission. Contact Ruthe McDonald for details.