Coping With Daily Stress Part 2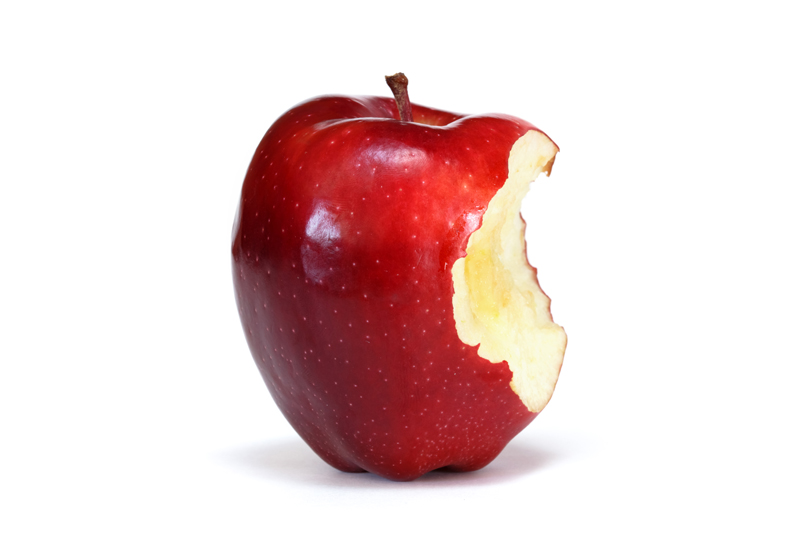 Because of the complexity of today's world, everyone at one time or another experiences stress. Unfortunately, not everyone can handle it constructively.

The suggestions of writing about things you like about your life, least like, and want to accomplish, often is the incentive to make change to a more positive way of living. You will learn to know yourself, identify the major stresses in your life, learn the effects of a situation, and develop a strategy for dealing with the situation.

Stress can be the result of many things: Jobs, relationships, loneliness, even being in a traffic jam. Long-term stress often occurs when the situation that caused the anxiety is not relieved. For example, a caregiver, economic status, divorce, and the lost of a loved one can experience stress on a daily basis. No one is exempt.

What can you do about stress?
There are many different ways to relieve stress. The following list are suggestions.

Physical activity can clear your mind and keep stress under control. Any type of exercise will do the trick. Exercising only once a month will not do much to relive stress.

Deep breathing is good and can be done when you are faced with a stressful situation. Yoga and Ayurvedic practitioners believe shallow breathing keeps a person in a kind of panic mode-hardly conducive to rest and relaxation. The average person takes 28.000 breaths a day, providing plenty of mini opportunities to offset stress. Here is how to get more out of the air: concentrate on taking most of your breaths through your nose, and inhale to a count of two. Exhale (now you may use your mouth) to a count of four. In minutes, your heart rate will slow down, your blood will become more fully oxygenated and you will achieve a sense of calm.

Some find that meditation helps them relax and handle stress.

Relaxation is often difficult for a person suffering from stress, but it is necessary to alleviate stress. Biofeedback has been proven to help with stress. After about 5 to 10 treatments, you can learn to recognize what relaxation feels like-and how to bring yourself into that state when stress strikes. During office therapy and later at home, patients learn how to slow down their breathing and respiratory system. By practicing these breathing and relaxation techniques, patients can slow down the release of adrenaline and other hormones that intensify stress.

Studies have showed that scent works directly on the brain and can significantly alter moods at time almost instantly. The following essential oils are known for their calming and relaxing properties. Clary sage, vanilla, neroli, basil, and lavender. Put a few drops of any of the oil on a cotton ball and store in a small container or an old pill bottle. Whenever you need to de-stress in a hurry, open the bottle and breathe in the scent.

Take the day off, which is what weekends are for. Try to control your thoughts during this time so you do not think about whatever problems are causing the stress.

Hobbies are great for relieving stress. Do not feel guilty for spending time doing something for yourself and that you enjoy.

If you cannot handle stress, you may need professional help. There is nothing wrong with therapy to help you handle problems. It is often enlightening to talk about your problems with someone who can remain completely objective.

Diet: Stay away from foods that create stress on the bodies system, such as soda, fatty food, junk food, sugar, and white flour products.

Raw fruits and vegetable are a good source of vitamin C, which can fight infection, repairs tissue and maintain healthy adrenal glands. It keeps the wall of the small blood vessel flexible so the blood can flow smoothly. Adrenal glands produce the hormone epinephrine (also called adrenaline). When the body is under stress, this hormone speeds up the rate of metabolism in order to help the body cope with a stressful situation. Keep stress to a minimal to maintain healthy adrenal glands.

Herbalists note that there is a connection between oats and the adrenal glands Whether eaten in hot or cold cereal form , oats can be a safe-long term food-based aid both to the nervous system and to help fight stress-related conditions that eventually may affect the immune system.

When you eat can make a marked difference in your stress. One simple move is to shift your largest calorie intake to midday when according to Ayurvedic wisdom, the digestive fires burn brightest. The problem with eating your largest meal at night, is that's when the digestion is sluggish, often resulting in insomnia and also can wreak havoc on your blood sugar levels and adrenal system.

Borage oil and licorice root, have been linked with noticeable effect to help ease encountering of stressful event. Milk thistles extract, Siberian ginseng aids liver function, and helps your body in stressful situations.

Herbs: catnip, chamomile, hops, and passionflower.

It is important to become responsible for maintaining good health by learning to identify the major stresses in your life. Remember, there is no escape from stress but in time you can learn to gain control and handle it.

You Should Also Read:
Dealing With Stress
Stress Test
How To Master Stress


Related Articles
Editor's Picks Articles
Top Ten Articles
Previous Features
Site Map





Content copyright © 2023 by Victoria Abreo. All rights reserved.
This content was written by Victoria Abreo. If you wish to use this content in any manner, you need written permission. Contact Victoria Abreo for details.