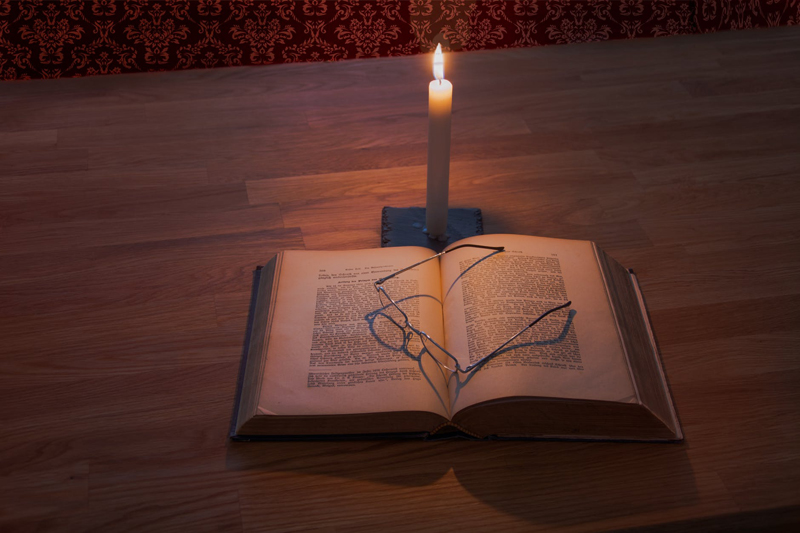 Crack Boston attorney David Cavanaugh is back in this legal suspense thriller by Sydney Bauer. The story opens with an introduction to the beautiful and rich Jessica Nagoshi, daughter of Japanese businessman John Nagoshi who controls a multibillion-dollar empire. She and her brother are being groomed to eventually take over when their father retires.

Unfortunately, Jessica is found murdered in the greenhouse on her father's vast estate. Up and coming Deane University fourth-year law student, and secret lover of Jessica, James Matheson is arrested for the heinous crime. Because David considers James somewhat of a protégé, he reluctantly accepts the case.

It soon became apparent the case would be one of David's most challenging. The media is having a field day with the death of the beautiful heiress presumably at the hands of the handsome athletic Matheson. Further complications arise when ADA Roger "The Kat" Katz orchestrates the players in a case he is sure he will win, one that will take his career to a whole other level.

David also soon realizes there are unseen forces controlling much of the investigation in ways he never would have anticipated. He gathers his team together; including girlfriend Sara Davis and several others, and the battle begins.

The early part of Alibi centers on Detectives Joe Mannix and Frank McKay as they try to gather evidence and find the perpetrator, and the insidious Katz as master manipulator.

Over due course, the novel segues into the dynamic trial. Along the way, betrayals and counter-betrayals keep one wondering who really is behind the killing. As clues become known, so raises the number of suspects. Is the killer closer to home than anyone would imagine?

Alibi is the third David Cavanaugh legal suspense thriller written by Australian author Sydney Bauer. The story quickly grabs one's interest and the author uses deliberate detail and pacing to keep the reader wondering who really killed Jessica. Carefully placed red herrings, and any number of plot twists add to the delicious mix for those who try to figure out the mystery ahead of time.

The ending to Alibi stands as one of the best I have ever read. To say the reader will not see the ending coming is an understatement. In fact, I dare say the ending is breathtaking in its simplicity and cunning. Fans of the legal thriller genre will not want to miss this offering. At five hundred pages, it certainly is not a quick read, but it is well worth the time.




You Should Also Read:
Roadside Crosses
Wrongful Death
The Second Savior


Related Articles
Editor's Picks Articles
Top Ten Articles
Previous Features
Site Map



Follow @MysteryBooksEd
Tweet



Content copyright © 2019 by Edie Dykeman. All rights reserved.
This content was written by Edie Dykeman. If you wish to use this content in any manner, you need written permission. Contact Edie Dykeman for details.