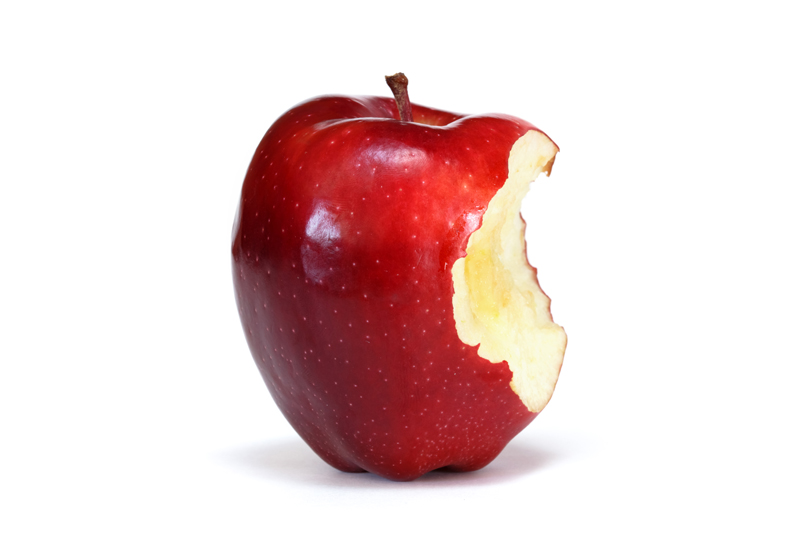 Biofeedback has been shown to be helpful in treating over 100 medical conditions. Even if you do not have a specific disease or condition, biofeedback can help you improve your overall health and sense of well-being. The procedure is painless and without use of medication.

Biofeedback is a non-invasive, high-tech way for people to peer inside their body and learn how to take simple actions to control their vital functions, including heart rate, pulse, blood pressure, muscle action and brain waves. Biofeedback practitioners hook up sophisticated instrument to the client's head or chest (or other body area) to gauge the level of brain and heart activity. The equipment used varies depending on the aliment.

Biofeedback practitioners can take such measurements as muscle tension, body temperature and heart activity and display the data on a monitor for the patient. By following the monitor's reading for example, a blinking red light of a beeper the patient can see how deep breathing and other relaxation techniques influences their internal system. Over time-generally 10 to 12 session's patients become aware of what their body is doing, and can change those patterns to reduce or eliminate their symptoms, a patient then gains more control over bodily responses and reactions.

Today Biofeedback is being used by many health professionals-physicians, psychologists, social worker and nurses. In addition, we have all used a simple form of biofeedback in our lives, when we take our temperatures, and then take action to correct the problem that caused the fever, and we have all stepped on that scale to check our weight. And again taken action to ether gain or lose weight. Biofeedback gives you the same self-awareness too control a wide variety of health problems.

Biofeedback enables people to consciously change physiological and biological responses that western scientists once considered unchangeable. Thoughts and feelings profoundly influence physical health. A patient can greatly improve their health as they gain control over their bodies and minds. Biofeedback in not a medical treatment, but a learning process training you how to manage and change troublesome health condition.

Remember that it can take time and effort to achieve the desired results. The relaxation exercises you learn from Biofeedback are a life-long skill that can be practiced every day to give you better health and an overall sense of well-being.

PROFESSIONAL ASSOCIATIONS
The Association for Applied Psychophysiology and Biofeedback (formerly the Biofeedback Society of America)
10200 W. 44th Avenue
Suite 304
Wheat Ridge, CO 80033-2840
Phone: 1-800-477-8892 / 303-422-8436
Fax: 303-422-8894
E-mail: AAPB@resourcenter.com
Internet: https://www.aapb.org

AAPB is the national membership association for professionals using biofeedback. AAPB holds a national meeting, offers CE programs, produces a journal and newsmagazine and other biofeedback related publications.

The Biofeedback Certification Institute of America
10200 W. 44th Avenue
Suite 304
Wheat Ridge, CO 80033-2840
The BCIA was established as an independent agency to provide national certification for biofeedback providers.

You Should Also Read:
What is Biiofeedback
Biofeedback
EEG Biofeedback


Editor's Picks Articles
Top Ten Articles
Previous Features
Site Map





Content copyright © 2022 by Victoria Abreo. All rights reserved.
This content was written by Victoria Abreo. If you wish to use this content in any manner, you need written permission. Contact Victoria Abreo for details.