NDS Puyo Pop Fever Review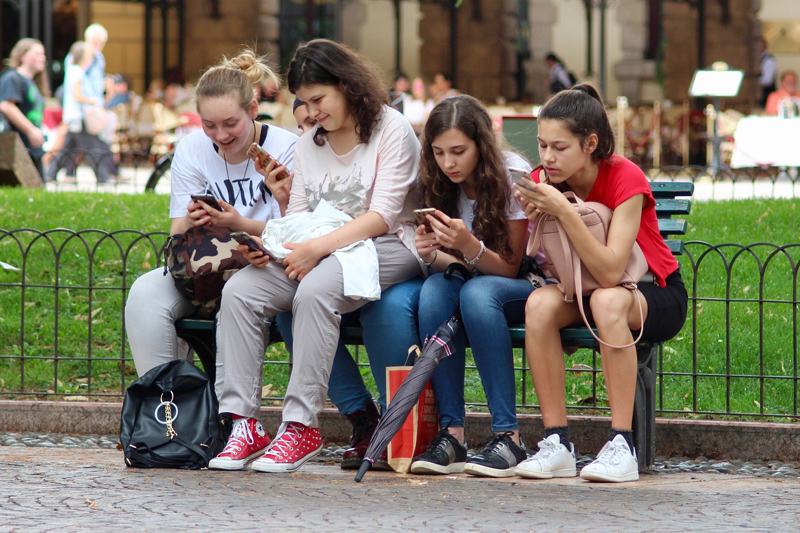 I'm a big fan of the Puyo Pop series. It's like Tetris with a twist - instead of falling squares, you have falling Puyos, little critters with wiggly eyes!
The basic idea is that you are playing "tetris" head to head against an enemy. You both get the exact same falling colors, and have to connect them into chains to make them vanish and score points. If you create large chains, you get to drop clear Puyos down on your enemy, making their life more difficult. Whoever forces the other to fill up their screen first, wins.
In addition to this basic Tetris-like play, there is an additional Fever mode. If you rack up a nice series of chains, your screen goes into an "overtime" mode. You are presented with a set situation - a layout of blocks. A single duo falls from the sky. It's like a puzzle. If you figure out exactly the right spot to put it, you create a chain reaction that clears out everything and earns you yet another Fever scenario. You can really do a number on your opponent if you think quickly!
The single play is relatively short - there are three sets of scenarios. The training mode has 3 levels, while the other ones have 8 levels. However, there are the traditional continuous modes, and then of course the wireless DS head to head style play with up to 7 other players. If you're into puzzle games, you can see how this would become endlessly addictive!
The graphics are much nicer than previous handheld versions of Puyo Pop. We were addicted to our N-Gage version for quite a while, for example. In this DS version you can clearly see the little eyes and how each color has its own personality - the reds are angry, the greens are bug-eyed. On the other hand, I really miss the sound from the N-Gage. The songs on this DS version are a little to techno-pop for me.
Also on the annoying side is the girl in the "plot". Of course the plot is completely meaningless - it involves a girl who is going to magic school and somehow has to do these Puyo contests as part of her life. She is a true Valley Girl shouting out things like "Wicked!" in a silly voice. Luckily that skip button is ever present and lets you skip on to the actual gameplay.
Highly recommended for puzzle fans!
Rating: 5/5
Buy Puyo Pop Fever from Amazon.com


Editor's Picks Articles
Top Ten Articles
Previous Features
Site Map



Follow @lisavideogames
Tweet





Content copyright © 2022 by Lisa Shea. All rights reserved.
This content was written by Lisa Shea. If you wish to use this content in any manner, you need written permission. Contact Lisa Shea for details.