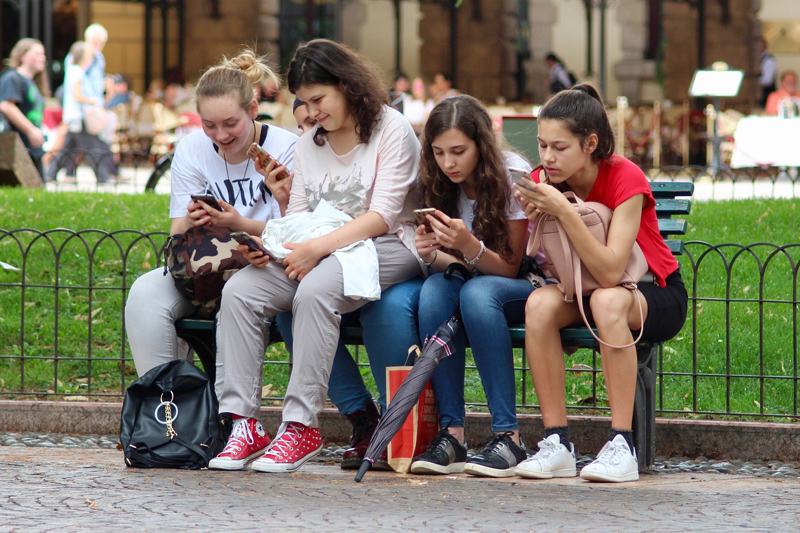 My Weight Loss Coach DS is an awesome idea. It comes with a free pedometer, that you can plug into your DS! It lets you track your steps each day easily. The rest of the 'game', though, is a mixed blessing.

The game is broken out into a number of areas. Each day you plug in your pedometer so it knows right away how many steps you took wearing it. I already own a pedometer which plugs into a computer, and I have to say my other one is much better. This one just counts total steps. The other one actually tracks them by hour and by intensity - so you get an instant graph of how active you were each hour, which were quiet steps, which were energetic steps and so on. It's much more helpful.

You can input other activities you've done, but it's a very kludgy interface. You choose an icon of what type of general thing you did - housework, team sports etc - and then manually spin a clock dial to point at an interval. It won't even let you check the box if it's under an hour worth of effort.

Then there are challenges - both food and activity related, both short term ("do now") and longer term ("do by tomorrow"). Sometimes the items are easy - hide the salt, clean out the fridge. Sometimes they are more complicated, like go out jogging. However, sometimes they are just non-doable for some people. Go jogging and don't come home until you spot an animal? Go bake some bread from scratch? Organize a team sport and get your family and friends to play? I can easily see some gamers getting frustrated by these types of challenges because they simply don't have the supplies or ability to do them in their environment.

The DS will say something like "do 20 lunges" but give you no idea how to do them. You have to go find your manual and look it up. With other activity DS games I have, they explain the activity to you and have animated demonstrations.

Even some of their "coaching tests" seem not quite kosher. They rate you down if you drive a car to the corner store rather than walking. Some of us don't have "corner stores" within safe walking distance.

For daily food tracking, they don't use calories or carbs or other normal units. They use "energy units" which means the things you're learning will be completely unhelpful in the real world. Also, the interface is again extremely tedious. Let's say you ate a serving of turkey. You have to go paging through the general food types, find the poultry area and drag down a poultry item. It then separates into different types of poultry - turkey, chicken and breaded chicken. You drag one of the turkey items onto the person. You have to do that with every single food you eat, all day long.

I definitely appreciate what it is trying to do, and I imagine most people would find it cute for a week or two, but I really don't see most users going through that tedious interface for more than that.

Finally, the game is very much set up for completely sedentary people. Its idea of activity is to stand and sit 10 times. If you are not in the "obese" range, I am not sure their activities are really going to help you become more healthy. Even for obese people, I think there are many other better options out there to help you improve your health.

Still, if you really love your DS and don't own a pedometer, this isn't a *bad* choice. I am all for people using whatever works for them. If you don't mind this interface and enjoy the little challenges, then have at it! Being active this way is far better than being inactive.

Note for sharing: You do have the ability to erase your profile and start fresh.

Rating: 3/5



Related Articles
Editor's Picks Articles
Top Ten Articles
Previous Features
Site Map



Follow @lisavideogames
Tweet





Content copyright © 2023 by Lisa Shea. All rights reserved.
This content was written by Lisa Shea. If you wish to use this content in any manner, you need written permission. Contact Lisa Shea for details.