How to Get a Good Night's Sleep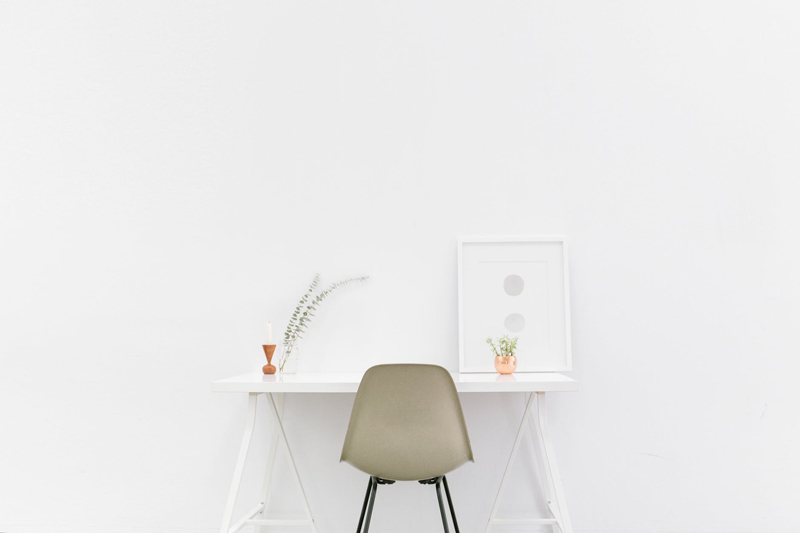 If you are having trouble getting to sleep, here are some suggestions of things you can do during the day to help you at night.
Go to bed at the same time each night
Varying the time you go to sleep at night will mess with your bodily rhythm. So try and go to bed, and wake up, at the same time every day. Even at weekends.
Eat light in the evenings
Don't have a heavy meal in the evening or when you go to bed your body will want to digest it and not sleep. Some people say it's not a good idea to eat after 7pm because when your body sleeps, your digestive system also wants to sleep. A gurgling GI system will not help you sleep.
Don't go to bed hungry. Also avoid foods late at night that are difficult to digest. These are foods that are high in protein such as cheese. Also spicy foods in the evening are a bad idea. Eating a large meal near bedtime can give you indigestion, reflux, or heartburn.
Eat good food
Eating good food during the day will help you be healthy overall, and this also leads to sleeping well. You should always avoid junk food, but even more so if you have sleep problems. Make sure you include fish in your diet, or take a fish oil supplement. Keeping yourself well hydrated by regularly drinking water will help too.
Don't drink caffeine in the afternoon
The effects of caffeine can last up to 8 hours. So if you go to bed at 10pm, don't drink coffee after 2pm. Drink decaffeinated coffee or tea instead. Chamomile tea or milk are good bedtime drinks. Also avoid, nicotine and sugar later in the day.
Exercise
Exercise at any time of the day will increase the natural production of melatonin, which then helps sleep at night. Don't, however, exercise just before going to bed, as this will wake you up more than help you sleep.
Worry about things during the day
Don't take your worries to bed with you. If you lie in bed worrying about something, write it down and worry about it when you are awake. You can't solve your problems by thinking about them instead of sleeping, you can only solve them after a good night's sleep. If you are really bothered by something, try journaling before you go to bed. Sometimes by writing something down on paper it stays on the paper and not in your mind.
Avoid daytime sleep
Even though you are sleepy during the day, having a nap may disrupt your nighttime sleep. Unless you really can't avoid it, try not to nap during the day.
Relax the last hour before going to bed
Don't tax your mind the last hour before going to bed. Read a relaxing book, not a mystery thriller. Don't do intellectual work into the night. Your mind needs to relax as well as your body. Did you ever have a really boring textbook while in school? Try reading that if you are having trouble falling asleep.
Be ready for the next day
Having your bag packed and your clothes laundered and ready for the next day will help you relax at night and not keep you awake worrying about remembering what to pack. Being prepared in advance is relaxing to your brain.
The Harvard Medical School Guide to a Good Night's Sleep (Harvard Medical School Guides)
You Should Also Read:
Living Simply - Improve Your Life with Less Clutter


Related Articles
Editor's Picks Articles
Top Ten Articles
Previous Features
Site Map





Content copyright © 2023 by Tina Razzell. All rights reserved.
This content was written by Tina Razzell. If you wish to use this content in any manner, you need written permission. Contact Tina Razzell for details.