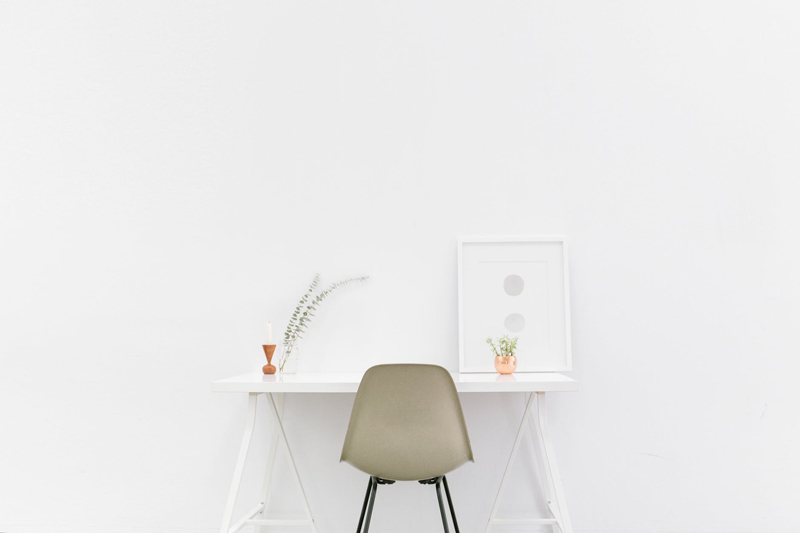 Planning ahead for your big day will make it all go smoother. Here are some things to remember when you are running your garage sale.
Get some change in advance
Have many $1 notes and some coins before you start your sale. You don't want people to be unable to buy from you because you don't have any change for them.
Keep your money close
Having your money tied to you in a fanny pack is always a good idea. Alternatively, regularly put large bills safe in the house.
Don't accept $100 notes or personal checks
If someone tries to spend a $100 note, send them to the nearest bank to get it changed. Don't accept it, even if they are buying a lot from you. A garage sale is the easiest way to get rid of forged notes. For the same reason don't accept personal checks either.
Keep your back doors locked
While you are out front selling, someone can be at the back of your home breaking in. Make sure all doors and windows that you cannot see are locked, or that you have other family members in the house.
Protect your home
Don't let people into your house to use the bathroom. If they ask, direct them to the nearest supermarket or Starbucks.
Ask a friend to help
Running a garage sale on your own is hard. Get friends or family members to help, even if you have to bribe them or pay them to help.
Get your children to sell lemonade
Shopping at garage sales is thirsty work, especially in the summer. Many people are glad to find refreshments for sale and will spend more money that way. The commonest refreshments to see for sale are lemonade, coffee and cookies.
Have some spare grocery bags
It is nice if you can offer the same service as a store and provide bags or boxes for people to carry their newly bought stuff back to the car. So for a few weeks before the sale, start collecting grocery bags or ask your friends if they have any to spare.
Turn your sprinklers off
It's an obvious thing, but many people lay out their wares for sale and then the sprinklers come on and wet everything. Make sure you remember to turn your sprinklers off before you start.
Space your items so people can walk in between
Many times people lay out their garage sale items with no space to walk between. If a sale is laid out thus, people will climb back in their cars and go to the next sale. Make sure you give people enough room to walk between all the stuff you are selling.
After the sale
Don't let your stuff back in the house. If you have a lot you can arrange for a thrift store pick up to take it all away, or you can freecycle it with the local yahoo freecycle group. When once you have decided you don't want something, and it has left your home, don't let it back in the house.
The Great Garage Sale Book: How to Run a Garage, Tag, Attic, Barn, or Yard Sale
You Should Also Read:
Living Simply - Improve Your Life with Less Clutter


Related Articles
Editor's Picks Articles
Top Ten Articles
Previous Features
Site Map





Content copyright © 2023 by Tina Razzell. All rights reserved.
This content was written by Tina Razzell. If you wish to use this content in any manner, you need written permission. Contact Tina Razzell for details.