2nd installment of Interview with KISS March Chairman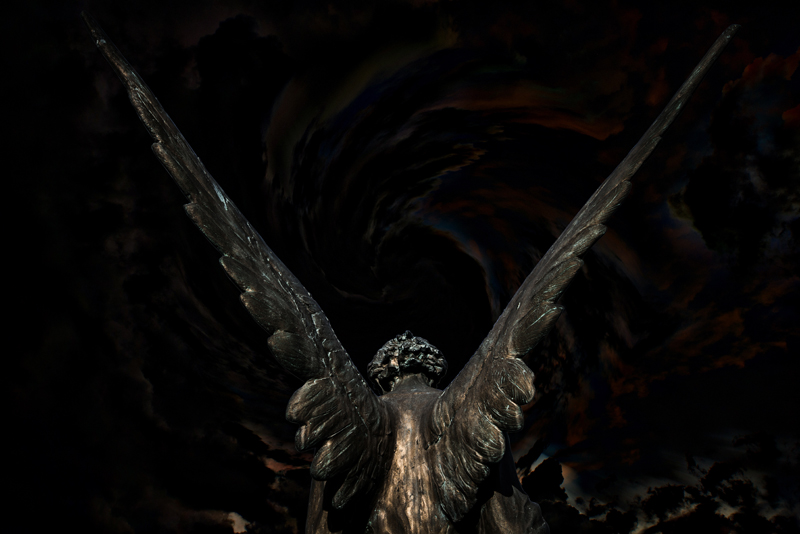 Morley: As of this moment, what events will be taking place?

Paul:
On August 4th, 2006 there will be a pre party at the Velvet Dog in Cleveland Ohio. We urge you all to attend. Lots of special things will be happening there. It will be a time for everyone to meet and get your picture taken with some of the bands that will be performing. Lots of fun activities will take place on the second floor of Cleveland's coolest club.
August 5th, the rally kicks off at 12 pm in Voinovich Park located directly behind the Hall of Fame. Everyone will meet there and be welcomed to the event.
Special raffles will take place at the event including two signed checks donated by the Caravello family signed by Eric Carr in his real name Paul Caravello. Other special raffles will also take place.
An expo will take place in the park for anyone who may want to purchase some memorabilia. Any vendors who would like to purchase a tent and table for the event please visit www.KISSarmyunites.com. Guest speakers will speak at the event and the tribute band Deuce will hit the stage.
Kim Rolfe, our partner in planning this event from Canada and web mistress, will speak in remembrance of Eric Carr. A drum tribute for Eric by Kisstory's own Shawn Fox will then take place.
One of the hottest tribute acts out there, Love Gun will close the show leaving everyone wanting more.
At 8:00 pm the KISS Army march evening concert takes place at the Playhouse Square's Allen Theatre. Tickets for the event can be purchased in advance at www.playhousesquare.com or at the door. You may want to get your tickets in advance before the event sells out!!!
Cleveland's own Mr. Speed will kick off the show at 8 pm. These guys have got all the moves down and don't miss a note; you got to see them live!!!
Kissteria who recently blew the roof off the New York Expo with ranting reviews will bring their high-energy performance to the Allen Theatre.
A video tribute produced by Shawn Fox will take place for Eric Carr on the Big Screen with unseen footage of this rock legend!!!
The #1 all female tribute to KISS, the Black Diamond Girls will close the show.
Morley: Do you hope to gain an audience with anyone from the Hall Committee or are you just relying on media to carry your word?

Paul:
I invite anyone in the induction committee to come out and speak. But with the way they respond to the fans with the same forum letter I doubt that they will. I know there are several members on the board who do believe KISS should be inducted but I have seen quotes from some members stating, "KISS will never enter the Hall of Fame as long as they have anything to say about it". This is what is wrong with this induction process. Terry Stewart should not tolerate certain member's opinions and personal grudges toward the band. KISS has met and surpassed all the criteria and deserves to be inducted. Some of these same individuals who sit on this board told KISS in the early seventies to hang it up and 30+ years later, these same members were proven wrong but won't admit it still snubbing this band today.
Morley: How did the idea come about to donate money to the American Cancer Society?

Paul:
I wanted to do something special for Eric Carr. If I may quote Carmine Appice from the Tale of the Fox video, "There has never been a large scale tribute for him". Carmine tried but could not do it. Eric helped keep this band going for 12 years and his contributions to KISS, the music industry and his memory will never be forgotten. This disease has taken enough of our loved ones from us. Eric had one of the biggest hearts of anyone out there. He had given and met with fans that suffered from this disease. What better way to honor him than a donation in his name, a video tribute and a drum tribute for him? Eric always took the time to meet and greet every fan, he deserves this and we know he will be among us on this weekend in August.
You Should Also Read:
KISS Army United website
Another interview with Paul Carpenter


Related Articles
Editor's Picks Articles
Top Ten Articles
Previous Features
Site Map





Content copyright © 2022 by Morley Seaver. All rights reserved.
This content was written by Morley Seaver. If you wish to use this content in any manner, you need written permission. Contact Morley Seaver for details.