Contemporary Artists Koons & Perucchetti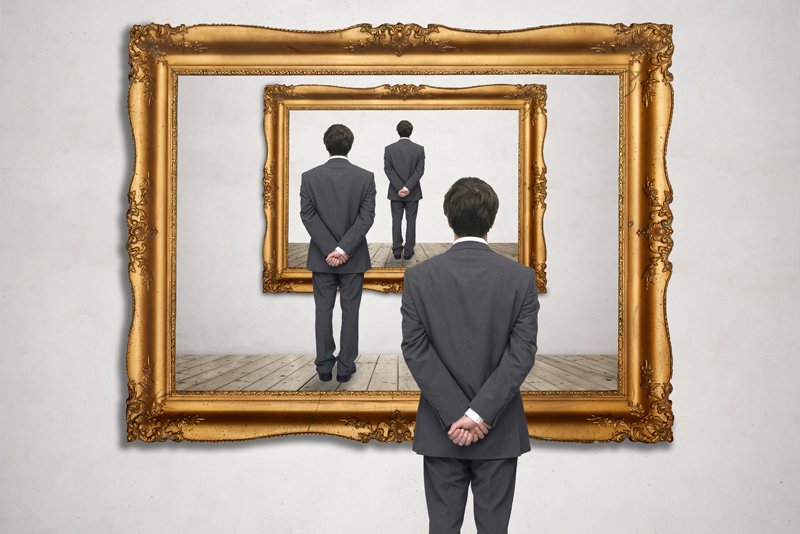 Jeff Koons has become a household name – best known for 'Balloon Dog' and other animal figures. Mauro Perucchetti is an Italian born artist who created the 'Jelly Baby' series and addresses social and political issues. I'll discuss works by both Pop artists.
Jeff Koons could been called the 'king of kitsch' – reproducing images with cultural and popular appeal. Who can resist his balloon animals or "Michael Jackson and Bubbles"? Then, most recently, there was his public installation "Balloon Flower (Red)" at 7 World Trade Center, NY.
Whether you like him or not, Koons has achieved such notoriety with his balloon sculptures that in January 2015, "Balloon Rabbit," "Balloon Swan," and "Balloon Monkey" were exhibited in the 19th century galleries at the Louvre, Paris.
Koons has admitted that his art heroes were: Salvador Dali (with whom he had a meeting in NYC), Marcel Duchamp (who has influenced his use of ready-mades such as: "New Hoover Convertibles"), and Pablo Picasso, whose painting "La Soupe" ("The Soup") inspired Koons' sculpture "Gazing Ball (Charity)."
In some of Koon's work I find humor and its appeal to children and adults - but I find his "Made in Heaven" series distasteful (no pun intended).
The Whitney Museum's last exhibit before moving to its new location was: "Jeff Koons: A Retrospective" which ran from June 27-October 18, 2014, exhibiting some of the less sexually explicit "works of art" from the "Made in Heaven" series, and were labeled: "not for minors."
In essence, this was p**n (relations between Jeff and ex-wife Ilona) under the guise of art.
I expect a celebrated artist such as Koons to behave with decorum. His "Balloon Dog (Orange)" (1994-2000) sold for a staggering $58.4 million - the highest price paid for work by a living artist.
I think Koons has allowed his ego and eros to cloud what is the intention of most artists: to produce good art. Is he just another artist who has "duped" the public into thinking whatever he produces is "artistic"?
In Sarah Thornton's book, "33 Artists in 3 Acts," fascinated by an artist's persona, and her question to the artist left unanswered, she states, "Then it occurs to me that maybe Koons thinks his persona is important but not significant."
To an outside observer, is Koon's work important? Yes. Is it significant in the history of art? Perhaps.
I first read about Mauro Perucchetti in the premiere magazine, "The Harvard Business Review" (January-February 2015). I was intrigued by his "Jelly Babies" and contacted his PR Director: wife and muse Lorena - to learn more about the pigmented urethane resin material which has become Perucchetti's signature medium.
Lorena has a background in the art field but now concentrates only on promoting her husband and his work. They now reside in London.
It took many years for Perucchetti to perfect the material - using pigmented resin - which no other artist uses on such a grand scale. Lorena stated that it takes upwards of 4-5 months to produce a single life-size "Jelly Baby" with its glass-like translucent quality.
On YouTube, in his "Ode to Art," Perucchetti states that his inspiration for "Jelly Babies" stemmed from the social issue of cloning in the 1990s: cloning and religion, cloning and medical ethics.
He is a self proclaimed Hip Pop artist, but his art can also be described as Minimalistic and Conceptual.
"Smoked Skull" with a multi-colored helmet, "Flying Pig" with Swarovski crystal wings, and "Lucifer," a Jelly Baby with horns and tail are only a small representation of the artist's oeuvre.
Lorena Perucchetti told me she believes in the force of Love, as the world today is immersed in war.
Mauro took her lead and wants to spread the universal need for compassion. So with that theme in mind, many of his solo shows are titled, "Power of Love."
I particularly like his scupltures: "Hearts with Hand Grenades" (inspired by Lorena) on acrylic panel. I think it makes a strong political statement: love versus war, and yet it also represents the frailty of the human heart.
In 2013 Perucchetti was given a public installation of his "Jelly Baby Family" outside the Louvre, Paris during FIAC (Paris Art Fair).
The photo below is courtesy of the artist Mauro Perucchetti.
There was a gallery exhibition in London with Pop artist icon Andy Warhol alongside the work by future art icon Mauro Perucchetti.
Perucchetti currently works with Imago Gallery in California, Sponder Gallery in Florida, Madison Gallery in La Jolla and recently joined De Re Gallery in Los Angeles which will be giving him an upcoming solo show in Sept 2015.
Life-size sculptures of "Jelly Baby Family" will be exhibited in Italy at the Milan Expo beginning May 1, 2015.
In the US, a public installation in West Hollywood, CA (next to the Pacific Design Center) and MOCA will showcase two monumental Perucchetti sculptures for LA Pride.
It is apparent that Pop artist Andy Warhol influenced works by these two Contemporary artists.
I have no doubt that Jeff Koons and Mauro Perucchetti will 'surprise and delight' us with more outstanding sculptures in years to come.
You can own Jeff Koons' "Balloon Dog (Red)" art print.


Related Articles
Editor's Picks Articles
Top Ten Articles
Previous Features
Site Map





Content copyright © 2022 by Camille Gizzarelli. All rights reserved.
This content was written by Camille Gizzarelli. If you wish to use this content in any manner, you need written permission. Contact Camille Gizzarelli for details.