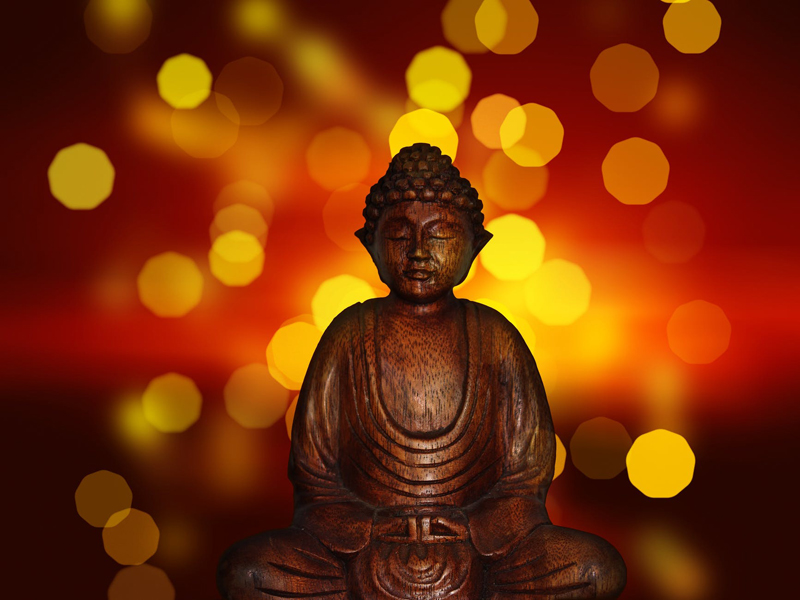 I am not a fish, and yet, I shudder at the thought of having a hook dug into the roof of my mouth. I wouldn't eat if my food had hooks sticking out of it and I would be rather upset about eating a bite of something that had a hook hidden in it.
Growing up I believed that the hooks didn't hurt the fish and I almost always released them. Not that I was very good, I normally only caught blue gill and crappy. So why do I disagree with the "hook don't hurt fish?" I remember reeling in a fish that had swallowed the hook, I didn't know that at the time and when I pulled the hook out I pulled out the fishes inside. The fish was still alive. Tell me now, would that hurt? I think having my stomach pulled out threw my mouth would hurt, no matter how small my brain is.
Then there was the time I pulled the fish out to find that the hook had gone through the fish's mouth and out the eye. I let the fish go and hopefully he/she survived, but I am pretty sure he/she was blind in that eye. Again, if I had the hook go through the top of my mouth and out my eye, I would be in lots of pain!
That one did it for me. I no longer fish. I do not care what people say, I can not bring my self to cause undue injury to a fish. It doesn't seem right, how could I develop compassion for all being if I am out spearing fish with fishhooks? Where is the compassion in tempting a fish with food in order to catch him and take his picture to show off? I'm not starving I can afford to buy food for my family. I could use the hours down by the lake to meditate or read a book.
To be honest writing about my fishing experiences has made me sick to my stomach. I regret that I hurt those fish. I do not fish or
hunt
for that reason.
Now, For those of you who are wondering what this has to do with Buddhism
From the
5 precepts
Avoid harming living creatures
Accidentally stepping on a bug is much different then putting a hook through a worm to entice a fish.
In the
EightFold Path
you will find
Right Livelihood
.
This involves making a living in a productive way that is not harmful to any living being. A few examples of right livelihood would be a monk or nun, a schoolteacher, or a photographer… A few of the many careers to avoid would be a butcher, a prostitute, a con artist, a fisherman and a hunter.
If you get into the
six realms of existence
you will find the
Animal Realm
.
Fish are considered part of the animal realm. They are ruled by instinct, dangling live bait in front of them causes harm to the live bait and the fish even if they aren't hurt by the fishhook. Would you encourage your child to harm someone smaller then them? Then why tempt the fish who is unable to know the difference?
All tremble at violence;
life is dear to all.
Putting oneself in the place of another, o
ne should not kill nor cause another to kill.
Dhp 130


Related Articles
Editor's Picks Articles
Top Ten Articles
Previous Features
Site Map



Follow @mommymystic
Tweet



Content copyright © 2019 by Samten Tsomo. All rights reserved.
This content was written by Samten Tsomo. If you wish to use this content in any manner, you need written permission. Contact Lisa Erickson for details.