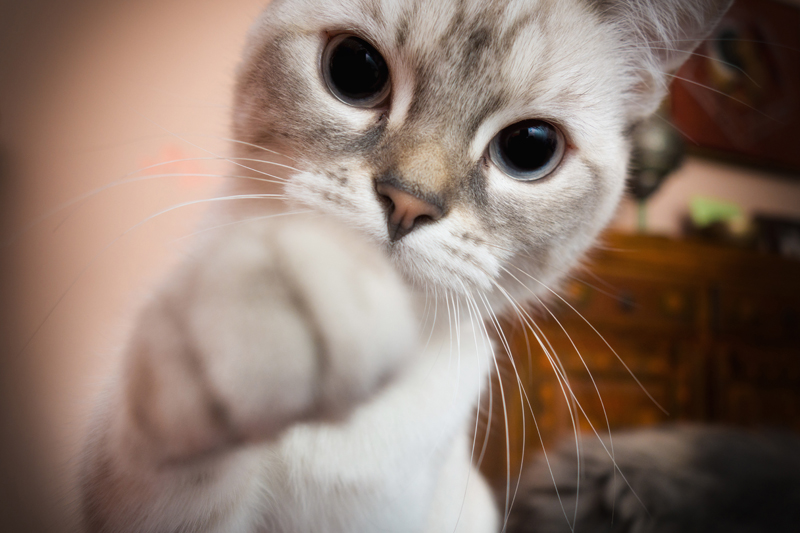 A special ops team, made up of six mercenaries led by Barney Ross, is contacted by a CIA front man to take out General Garza on the island of Vilena…or so they think. The team gets more than they bargained for when one member goes rogue and again when they realize that the actual target is a former CIA operative whose actions are the true reason the people of Vilena are oppressed. But the team's real fight begins when they opt to return to Vilena to rescue Sandra, their contact person, and to perhaps, redeem a bit of their soul. Here are a few movie mistakes to look for while watching "The Expendables".

· Right after Lee and Tool have their first knife "throw off", the phone rings. In the close-up, Tool picks up the phone and says "Yes". He puts his pipe in his mouth with his right hand. It cuts to a wider angle and Tool's right hand is lowered, his hand in his lap.

· After meeting with "Church", Barney drives into the garage and has a run-in with Gunnar. After Barney tells Gunnar that he can't trust him, Gunnar starts to walk away. In the wide view (back of Gunnar), Gunnar raises his right arm to point at Barney. When it cuts to the close-up (front view of him) and Gunnar says "Be Careful", it's his left arm that's pointing.

· Sandra is being tortured with water and the overhead shot of her on the table shows her left wrist is tied over her right one. In a closer view (over her left shoulder), it's her right wrist over her left one. When she's spitting the water out, it's left over right and when Paine steps towards her, in the closer view, it's right over left again!

· Barney and the guys are trying to rescue Sandra. Munroe has sent the guards to bring her to her father. The two guards enter the room, cut the light on and start to harass her. At one point she kicks at them. But when they knock the chair over that she's sitting in, her legs are tied together.

· CAUTION: May Contain Spoilers! Near the end, when Munroe is yelling at Barney, he's holding Sandra at gunpoint. Barney shoots him and then the side view shows Lee's knife go through him from behind. The side view (after the knife hits) shows Munroe's tie is hanging down, over his chest. It cuts to a front view of him and the tie is up, over his left shoulder.

· CAUTION: May Contain Spoilers! At the end, Barney is talking to Sandra and he is wearing a bulletproof vest. When he walks into the cockpit a couple seconds later and hangs his gun holster on the wall, he's not wearing it. But when he walks from the wall to the pilot's seat, the back view of him shows that he's wearing the vest again. It's gone again when he sits down.

"The Expendables" (2010) stars Sylvester Stallone, Jason Statham, Jet Li, Dolph Lundgren, Randy Couture, Terry Crews, Mickey Rourke, Giselle Itie, Eric Roberts and Steve Austin. It runs 103 minutes and is rated R for strong action and bloody violence throughout and for some language.


Get your copy of "The Expendables" here:



You Should Also Read:
The Expendables 3
The Expendables 2
Total Recall (1990)


Related Articles
Editor's Picks Articles
Top Ten Articles
Previous Features
Site Map



Follow @IGMovieMistakes
Tweet



Content copyright © 2023 by Isla Grey. All rights reserved.
This content was written by Isla Grey. If you wish to use this content in any manner, you need written permission. Contact Isla Grey for details.