The 'Imitating Game' & Gainsborough's 'Blue Boy'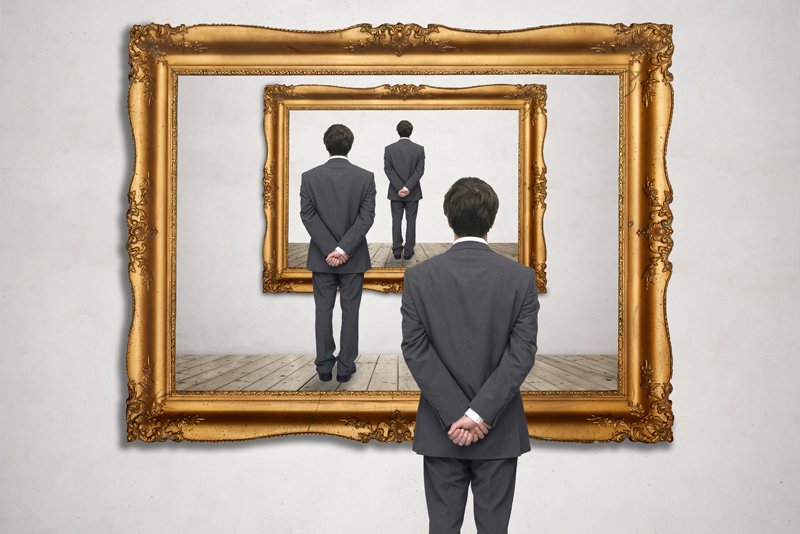 Allow me to borrow from the name of the 2014 movie "Imitation Game." Throughout the history of art it is quite obvious that some artists have been 'imitating' the work of other artists – either intentionally or subliminally. I will expose some of these artists – once and for all.
I think we should blame the Italian early Renaissance sculptor Donatello for starting the 'imitating game' with his bronze "David" - perhaps his most famous and recognized work.
The first version of "David" is by Donatello and was completed in 1430s-1440s and can be seen at the Bargello, Florence, Italy. Trust me; Donatello will be 'copied' years, and even centuries later.
David and Goliath are popular figures from the Bible. David was a shepherd boy and Goliath was a Philistine warrior. We all cheer David on as he distracts the giant (9'9") with a staff, then hurls a rock at his forehead - causing him to land face down. David then proceeds to use Goliath's sword to cut off his head. Perhaps we all welcome the victory of this underdog.
Next I'd like to mention Michelangelo's "David" (1501-1504), an exquisite example of the male figure, carved in marble. Note the similarity to Donatello's "David" in the contrapposto position (standing with most of the figure's weight on one foot). I have seen this wonderful sculpture at the Galleria dell'Accademia, Florence, Italy.
Even Paul Cezanne, a Post Impressionist artist is guilty of the 'imitating game'. His "Boy in Red Vest" (1888) has similar torso and arm positions to the two former works mentioned - but in a mirror's reverse image.
Last, but not least, is Thomas Gainsborough's "Blue Boy." The subject is Jonathan Buttall, a friend of the artist. The costume of the sitter of "Blue Boy" as well as another of his paintings, "Pink Boy" (1782) are similar to the clothing of Flemish Baroque artist Anthony van Dyck's portraits of the 1630s and 1640s.
Note: Gainsborough restored Flemish paintings at the beginning of his art career and perhaps 'borrowed' from van Dyck's works - one which exemplifies the clothing of a dandy of the 17th century is: "Portrait of Lord John Stuart and his brother Lord Bernard Stuart (later Earl of Lichfield)" (1638).
Quoting the writer Charles Caleb Colton, "Imitation is the sincerest form of flattery."
As it may be legal to 'borrow' an idea - in this modern age of technology - we must be sensitive to copyright infringement.
Note: I have used photos from the public domain of Wikipedia as a copyright expires 70 years after an artist's death.
You can own a Giclee print of Thomas Gainsborough's "Blue Boy."


Related Articles
Editor's Picks Articles
Top Ten Articles
Previous Features
Site Map





Content copyright © 2022 by Camille Gizzarelli. All rights reserved.
This content was written by Camille Gizzarelli. If you wish to use this content in any manner, you need written permission. Contact Camille Gizzarelli for details.