Quick and Easy Snacks for Lunch at Home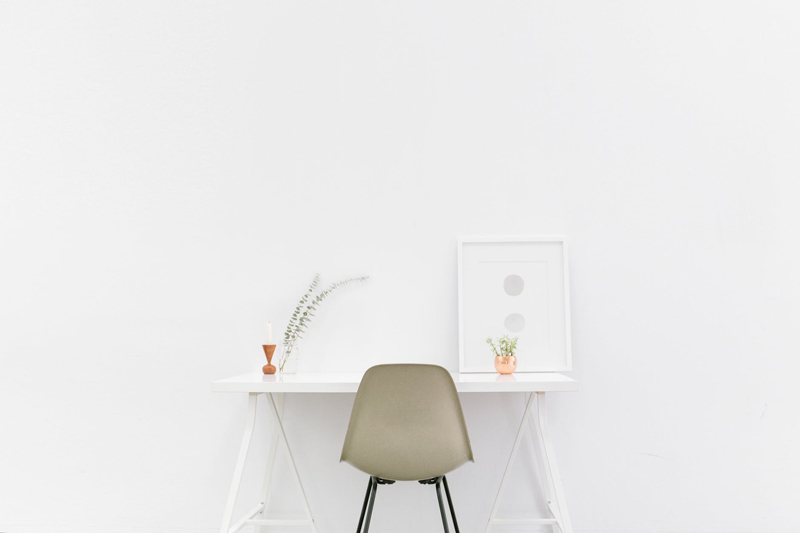 Sandwiches
The easiest snack to make is a sandwich. Two slices of bread and whatever you like inside. You can use meat, cheese, salad, or a combination. For juiciness add a slice of tomato. For an extra large treat use 3 slices of bread with fillings between each piece. Or put the finished sandwich in the toaster. Remember with sandwiches, a little mustard makes a big difference.
Wrap
For a little less wheat, you can use a wrap. Use your favorite sandwich filling and roll it in a wrap. You can buy them in wheat or spinach flavors. First you could spread cream cheese on the wrap before adding the meat or cheese.
Burrito
If you have some left over meat and rice, you can get some tortillas and roll yourself a burrito. Similar to a wrap, but the burrito would need to be warmed up. There are no rules with burritos, add rice or potatoes, any kind of meat, beans, cheese. Then wrap, heat and eat.
Salad
A salad is a quick and easy meal if you already have all the ingredients. You can eat a salad every day and have a different one each time. You just have to keep enough variety of food in the fridge to give yourself enough choice. Here's a list of a few foods you can add to your lettuce to make a salad: meat, cheese, tuna, feta cheese, hard boiled egg, carrot, tomato, radish, peppers, onion, olives, cucumber, nuts, mushrooms, avocado, lemon, croutons.
For toppings you can add garlic, croutons, cranberries, raisins, bacon bits, grated cheese, sunflower seeds, blue cheese bits or finely grated nuts.
Soup
Soup is really easy to make if you are at home. Take some chicken, beef or vegetable stock, chop some vegetables and heat. You can add left over meat, or leave it vegetarian. Onions are a must, but here are some other vegetables you can add to soup: carrots, celery, peppers, zucchini, squash, mushrooms, butternut, leeks, and potatoes. Also you can add barley, or even rice. Then don't forget the seasoning. You can easily make a pot of soup that will last a week of lunches.
Yogurt and fruit
Yogurt and fruit are healthy snacks to go with your main meal.
Many people have the same food for lunch every day, but you don't have to. It's easy to add variety in your day with just a small amount of planning.
You Should Also Read:
Living Simply - Improve Your Life with Less Clutter


Related Articles
Editor's Picks Articles
Top Ten Articles
Previous Features
Site Map





Content copyright © 2022 by Tina Razzell. All rights reserved.
This content was written by Tina Razzell. If you wish to use this content in any manner, you need written permission. Contact Tina Razzell for details.