Southeast Asia Book Review - Joss and Gold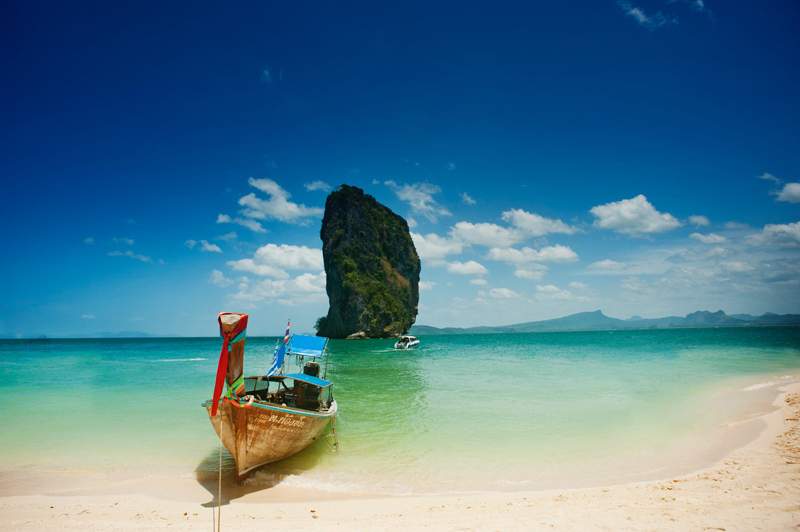 Shirley Geok-lin Lim's Joss and Gold is a superb fiction novel. It is the story of a Chinese-Malaysian young woman who searches for her identity during the same period the new country of Malaysia is doing the same.
Joss and Gold tells us of the early, stormy days when Malaysia is no longer a British colony. Who is a true Malay citizen? Can a Chinese person whose family has lived in the Southeast Asia country for generations be Malay?
Joss and Gold's Southeast Asia's locales are Malaysia and Singapore. There are rich descriptions of each country. The reader travels from one town to another with the characters.
The towns' sights and smells are given life through Shirley Geok-lin Lim's words. You see and smell the sticky orange drink puddle and its fly as well as the stall's proprietor.
Don't let the story's synopsis deter you from reading the novel. Shirley Geok-lin Lim did not rewrite the play 'Miss Saigon' or 'Madame Butterfly.' The heroine, Li An, is a survivor. And, she survives on her own terms.
This is great novel for a visit to Malaysia and Singapore while reading a superb story. You learn the layout of both countries as well as their history. I highly recommend Joss and Gold to the Southeast Asia Travel reader. It is entertaining and educational at the same time.
Story 4 of 4 Durians
Visit to Southeast Asia 4 of 4 Durians
Joss and Gold at Amazon.com
After reading the book, post in the forum how you feel about Li An's final decision concerning Suyin, Henry and Chester.
Sign up for the free Southeast Asia newsletters. Do not miss any future Southeast Asia Travel (SEAT) film and book reviews. Enjoy the book!
You Should Also Read:
Southeast Asia Book Review - Little Green: Growing Up During the Chinese Cultural Revolution
Southeast Asia Book Review - The House at the Edge of the Jungle
Southeast Asia Book Review - Relative Danger


Related Articles
Editor's Picks Articles
Top Ten Articles
Previous Features
Site Map





Content copyright © 2023 by Taisha Turner. All rights reserved.
This content was written by Taisha Turner. If you wish to use this content in any manner, you need written permission. Contact Hanny Suriadi for details.