Little Green : Growing Up During the Chinese Cultural Revolution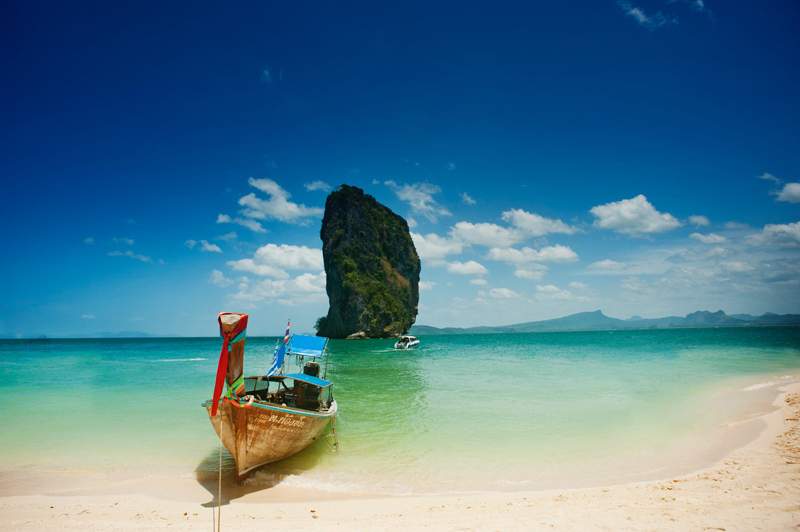 Little Green: Growing Up During the Chinese Cultural Revolution
is a book of poetry by Chun Yu. The slim book of memoirs chronicles Chun Yu's life during this period in China. These personal narratives span from the year 1966 to 1976, the year of Chairman Mao's death
Xiao Qing (Chun Yu) is this little girl. Her parents were part of the middle-class before the revolution. Her father is sent to a peasant village for reeducation. He is to learn a peasant's life. This village is so faraway the family see him only twice a year.
Xiao Qing with her mother and brother lives with grandparents in another village. There, the mother is a teacher in a middle school. Xiao attends school and plays with the other village children.
Chairman Mao's Little Red Book is a major part of the educational system. This book informs all how to conduct themselves. It instructs one on how to be a part of the Chinese Cultural Revolution. To say the least, it is a required read.
Mao's Little Red Book, China's turmoil and revolution is Xiao Qing's life. Yet, as a child, she finds a way to have an active life amid the adults'turmoil and struggles. The poetry depicting her life in the country is the most stirring and beautiful part of the book,
Little Green
.
Later in the book, Xiao with her mother, brother and baby sister join the father, Baba. The reunited family tries to repair the seamless family. There the reader sees the effects of the Chinese Cultural Revolution on a city.
Chun Yu, the author, was born in China in 1966. Little Green is her history. She personally witnessed the Red Guards, slogans on the walls as well as the reeducation meetings. Presently, Chun Yu lives in the United States of America working as a scientist for a medical company.
Take a moment and read an excerpt from
Little Green: Growing Up During the Chinese Cultural Revolution
by clicking on the below icon. Read a sample of the poems written by Chun Yu.
There are photographs throughout the book giving faces to the characters. They are as rich as the words. Chun Yu ends the book with a glossary of Chinese terms used in the poems.
World Temperatures
If interested in other books set in Southeast Asia, use the following links. Travel to Southeast Asia while reading a book.
You Should Also Read:
Joss and Gold
The House at the Edge of the Jungle
Relative Danger


Related Articles
Editor's Picks Articles
Top Ten Articles
Previous Features
Site Map





Content copyright © 2023 by Taisha Turner. All rights reserved.
This content was written by Taisha Turner. If you wish to use this content in any manner, you need written permission. Contact Hanny Suriadi for details.