30 Ways to Simplify your Life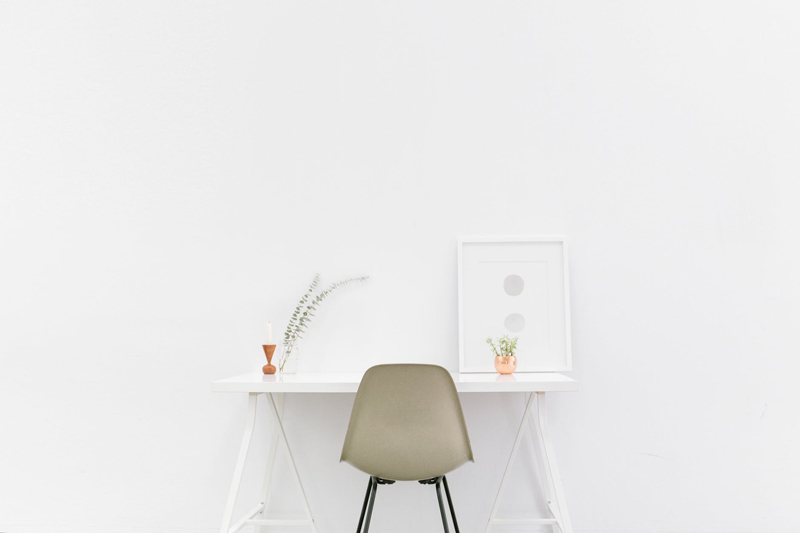 Stress comes from too much stuff, too many commitments and having a complicated life. But when you realize that peace comes from reducing, you will ask yourself how to simplify your life.

What you choose to do is specific to your own life and circumstances, so if something doesn't resonate, just move on to the next suggestion. I'm sure you will find many you do relate to.

So, here are many things you can do to simplify your life:
1. Remove at least one thing from your house every day.
2. Eliminate anything that drains your spirit.
3. Learn to say no to the stuff that's not important.
4. Reduce what you bring into your home.
5. When you buy something, get rid of something similar. Don't let the clutter build up.
6. Spend time and effort on people rather than things.
7. Take breaks. Discover what you love and spend time there.
8. Be calm when driving, not rushed.
9. Have a system to deal with mail as it arrives.
10. Create routines, daily and weekly can work in your favor.
11. Be content with what you have, don't desire what is out of your reach.
12. Plan and cook simple meals
13. Exercise daily.
14. Plan down time.
15. Declutter your wardrobe, keep only what you love to wear.
16. Reduce the pieces of paper in your home. File them or trash them, but just reduce them.
17. Keep your car free from clutter.
18. Reduce what you don't want on your computer. Get rid of old emails and bookmarks and free your computer for what you want to do today.
19. Put things away as soon as you have used them.
20. Get rid of anything you don't use.
21. Stay out of debt.
22. Build up a nest egg.
23. Live in the present, not the past or the future.
24. Get creative.
25. Prioritize your life goals as well as your daily tasks.
26. Declutter your purse.
27. Run multiple errands that are close together on the same day.
28. Don't over commit your time.
29. Be thankful for the small things you enjoy each day.
30. Relax for the last hour before you go to bed.




You Should Also Read:
Living Simply - Improve Your Life with Less Clutter


Related Articles
Editor's Picks Articles
Top Ten Articles
Previous Features
Site Map





Content copyright © 2023 by Tina Razzell. All rights reserved.
This content was written by Tina Razzell. If you wish to use this content in any manner, you need written permission. Contact Tina Razzell for details.