How to Encourage Yourself to Read More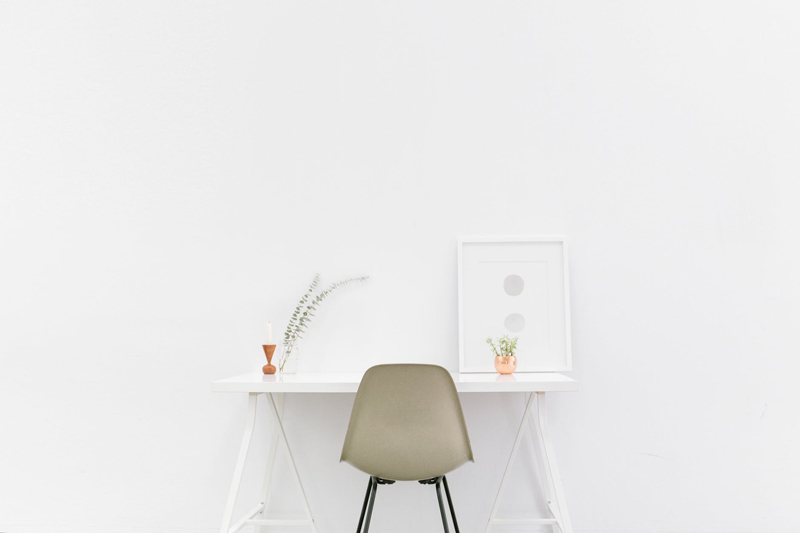 Many people claim they would like to read more, but just don't have the time. The phrase, "If you haven't got the time, then make time" is great advice, so here are things you can do to make time if you want to read more.
Have a reading spot
Have a place where you can be away from distractions, family and computer, somewhere that is comfortable. Maybe it's a favorite chair, or the back yard during summer, or maybe you like to read in bed. Some people need to sit at a desk, or lounge on the grass, go to the library, or the local coffee shop.
Make sure it is quiet Have a place where you like to go to snuggle with a good book, then leave your current book there. Find your ideal spot with the conditions you love and you will make it easy to read even the most difficult book.
Schedule a time to read
If you can, reserve the same time each day to sit and read without worrying about doing anything else. 30 to 60 minutes is a good amount of time to schedule each day.
Keep a pen and paper nearby
Ideas may come to you as you are reading, or things you want to check later. Don't be distracted, just write it down and keep on with your reading.
Look away from the book frequently
Focusing on print close to you for a long time can give you eyestrain. Every two pages, look away and focus on something in the distance before getting back to reading your book.
Don't take too long reading the book
If it takes too long to get through a book, you will lose interest. Try to read the whole book in days or weeks rather than months or you will not remember the plot so easily.
Join a Book Club
Reading with dates by which you must finish the book is a good motivator for many people. If you tend to procrastinate with your book reading, then having a deadline for completing the reading is a good motivator. Check your local library or bookstore for book clubs.
Know when to give up
My English teacher used to say, "Don't give up on a book until you've read the first half." But after a while, if you feel you are wasting your time, close the book and read something else. Reading should be pleasurable, if it's not, move on and do something else.
Enjoy reading
Most importantly, make sure that you enjoy what you are reading, for it is by being engrossed in a book that you will read more.
Here are two books that gripped me so much I didn't want to stop reading
Before I Go to Sleep: A Novel
Gone Girl: A Novel
You Should Also Read:
Living Simply - Improve Your Life with Less Clutter


Related Articles
Editor's Picks Articles
Top Ten Articles
Previous Features
Site Map





Content copyright © 2022 by Tina Razzell. All rights reserved.
This content was written by Tina Razzell. If you wish to use this content in any manner, you need written permission. Contact Tina Razzell for details.