Delicious Baked Ham Recipes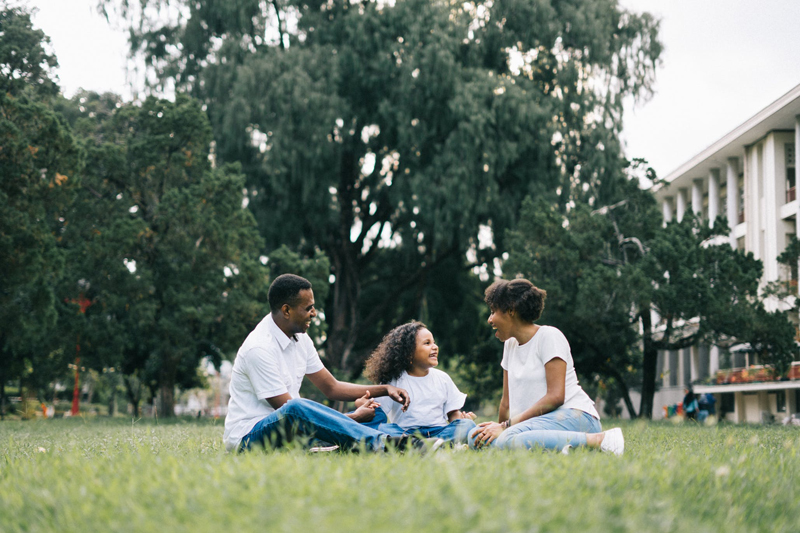 Believe it or not, not everyone in my family ate turkey. But it didn't matter. My Gram had it covered. Besides turkey, there would be a prime rib roast, fried chicken, and ham. One Thanksgiving we even had duck. Compliments of my Uncle, who is a professional Chef.

There were two different kinds of ham: a fresh ham or pork shoulder. Or, a smoked ham. The kids called it the "red ham". We always went with the smoked (red) ham. Never, ever, the can! (If that's what you like, no problem. At least dress it up!)

My Grams would order her meats and poultry from the butcher. She never had a frozen turkey. It was always pre-ordered, and waiting for her, freshly plucked from the neighborhood butcher. The same with her smoked ham. She would get a whole ham, instead of just a shank or shoulder portion. Remember, my family is huge. Need I remind you? 8 children and their spouses. Then their children (3 the least, 6 the most). A host of cousins, aunts, uncles and the nerve to have some friends over as well. Can't forget the Great-Grand parents! You're talking at least 65 people! The house was bursting at the seams!

Anyway, back to the ham! Gram would get the biggest ham they had, and would cook it several ways. The first way was with cloves and pineapple. Which we are all used to seeing. The second was with brown sugar, mustard and bourbon . Either one is great. Some people don't like cloves, so they may go for the second.

Baked Ham, Recipe 1

Ingredients:

1 (12 pound) Shankless Smoked Ham
Whole cloves
1 16 oz can of pineapple rings
1 cup of honey

Directions:

Preheat oven to 350°F.

Rinse and dry ham after removing from package. Place on rack in roasting pan. With a sharp knife, score the top of ham (diamond shaped). Place cloves between each diamond. In a cup, mix juice from pineapples and honey. Pour ½ over the ham. Layer top of ham with pineapple rings. Bake for 1 and ½. Baste with rest of juice and honey mixture. Bake an additional 30 minutes. Let stand for 15 minutes. Transfer to serving plate.

Recipe #2

Ingredients:
1 12 pound shankless smoked ham
1 cup of firmly packed light brown sugar
½ cup of Dijon or yellow mustard
½ cup of bourbon (optional)

Directions:

Preheat oven to 350°F.

Rinse and dry ham. Place onto rack in roasting pan. Score the top. In a bowl, mix together sugar, mustard and bourbon. Baste ham with half the mixture. Bake for 1 and ½ hour. Baste with remaining sauce. Cook for an additional 30 minutes. Let stand for 15 minutes. Then move to serving platter.


Each recipe serves 12, with leftovers.



Related Articles
Editor's Picks Articles
Top Ten Articles
Previous Features
Site Map





Content copyright © 2023 by Ruthe McDonald. All rights reserved.
This content was written by Ruthe McDonald. If you wish to use this content in any manner, you need written permission. Contact Ruthe McDonald for details.