Frank Lloyd Wright Usonian Homes For Sale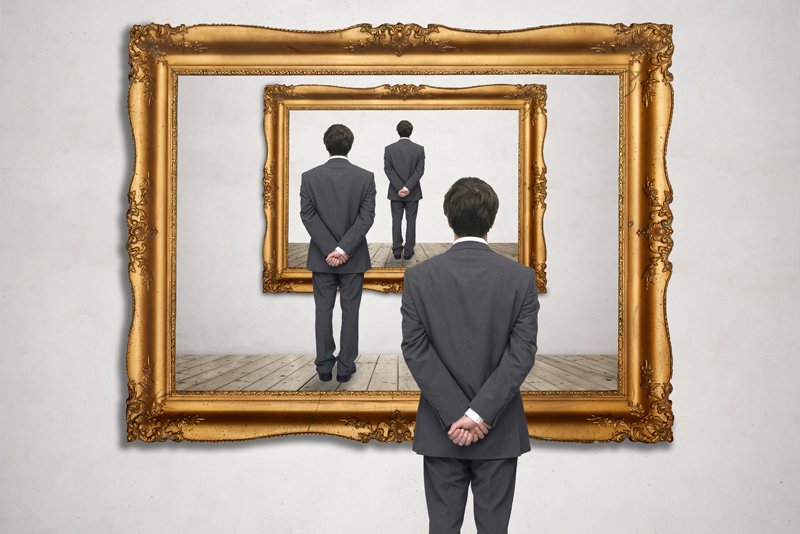 I view architecture as a form of art. I was dismayed to read in the May/June 2005 issue of "Preservation" magazine that houses designed by Frank Lloyd Wright are a tough sell in today's real estate market. His Usonian style of homes is too small and too remote for today's buyers. (In my opinion, most Americans today seem to want a new home with a 3 car garage.) The land is desirable and the furniture can be resold, but unfortunately, some Wright homes are being demolished.

I have visited the Zimmerman House on two occasions. It is the only Wright home in New England open to the public. It is owned by the Currier Museum in Manchester, NH. They offer a tour by van, from the museum, to an undisclosed location. At a later date I asked a mail carrier where the home was located and he matter-of-factly revealed the address. (I can keep a secret.)

To my delight, it was all I had expected from Frank Lloyd Wright, and more. Remember, Frank Lloyd Wright was not a household name then, as it is now. He was actually considered radical for his time. Most homes in New England are two stories, so a home with only one level, no attic and no cellar, was highly unusual.

Nestled in a wooded, upscale area of the city of Manchester, the home remains today as it was intended back in the 1950s. The mailbox is a miniature replica of the home. Everything from the modular furniture to the (inadequate)lighting fixtures, Frank Lloyd Wright insisted on the design. Imagine a home with only 1700 square feet on a 3/4 acre of land. That was all Wright had to work with, but indeed, what a magnificent finished work of art! Wright's materials were: glass, cypress, brick and light. It is a wonderful example of man and nature combining forces.

The owners of the Wright home were Dr. Isadore and Lucille Zimmerman. Rumor has it that Mrs. Zimmerman was somewhat dissatisfied with the lighting arrangement. The good Doctor brought home reading lamps from the hospital to compensate for Wright's practicality. Truth or fiction, it was said that Wright gave you the home you wanted (or so you thought).

Upon entering the home, (wearing shoe covers), I noticed irregular shaped raw Corning glass culls, placed on shelves so as to catch the light. It is said to imitate "fire lights." I can still picture the vivid colors: blue, aqua, red, orange, and yellow.

I liked the idea of being able to move the furniture from indoors to outdoors for entertaining purposes; the house and grounds became one. Mrs. Zimmerman had a lovely indoor garden near the base of the windows. It was difficult to distinguish the inside from the outdoors (no barriers).

There was very little storage area. It's as though you chose to buy a home where all you need to do is show up. No personal style of your own to express. You must trust your architect, in this case, Frank Lloyd Wright, implicitly.
As in the case of the Zimmermans, their grand piano and clothing were all they brought to their new home.

I would consider living in a Frank Lloyd Wright home (albeit small) as I love nature and I found the Zimmerman home itself and its surroundings to truly be a work of art.

To view the many homes designed by Frank Lloyd Wright.







Related Articles
Editor's Picks Articles
Top Ten Articles
Previous Features
Site Map





Content copyright © 2022 by Camille Gizzarelli. All rights reserved.
This content was written by Camille Gizzarelli. If you wish to use this content in any manner, you need written permission. Contact Camille Gizzarelli for details.