Knitting Horizontal Stripes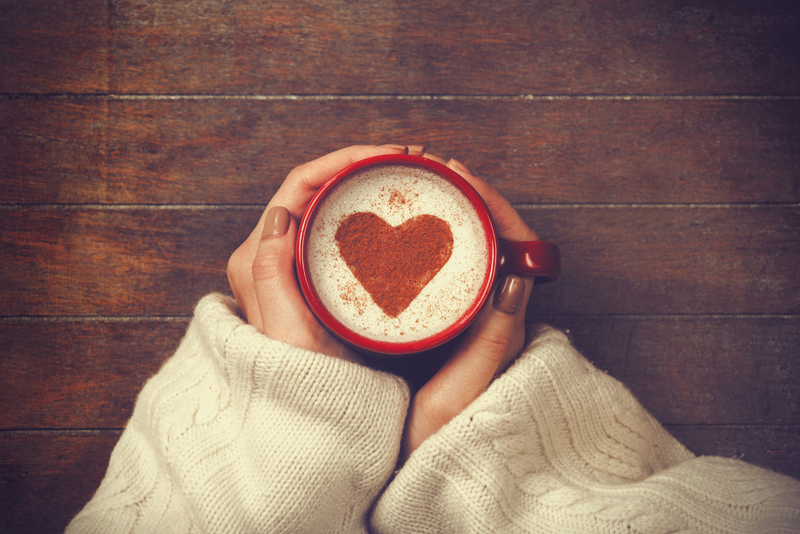 Knitting stripes into your project is a fun and simple way to add excitement. Stripes can add emphasis to an area in a knitted garment, or create more color in an accessory or toy. There are just a few things to know when knitting rows of stripes into your project.

To knit stripes just switch colors at the beginning of a new row. You simply stop knitting with one color and pick up the new color and begin knitting with it. It can feel a bit odd at first when you try to put your new color in, as there won't be any tension supplied by the project. Be sure to tug on the new stitch and on the last stitch from the previous row to pull the stitches to the correct tension.

There are two different techniques you can do with the yarn on the edges when you change color. You can either weave ends in, or you can twist the yarn and carry lift up the side.

Weaving Ends Technique Weaving the ends in often produces a neater edge for you knitting. For this technique, when you change colors, make sure you leave a couple of inches of the old color before you cut the yarn and that you also have a couple of inches of the new color before you actually knitted it into the project. Your project will look like it has a little bit of fringe until your weave these ends in.

It is important to weave these ends in not only so that you can disguise the join of the new yarn, but also to anchor the new yarn into the piece so it will not unravel along the edges. To weave in your ends, use a crochet hook to pull the yarn through the purl side bump of the same color along the wrong side of the fabric. A good rule of thumb is to do this for at least 6 stitches to provide good anchor ends for your yarn. You can weave the ends in as you continue knitting to keep your project neat while you are continue to work on it.

Twist and Carry Technique With this technique, you do not cut the yarn after you begin working with it. Rather, you twist the two colors together along the edge every other row, and continue pulling them up the sides. This technique is really only suited to using two colors. Twisting more colors along the edge would be cumbersome and sloppy. The overall edge of the twist and carry isn't as neat as the Weaving ends technique. However, if your project will be hiding the edge along an inconspicuous area such as being sewn into the seam of a sweater, the twist and carry can save you a lot of time from having to weave in lots of little ends.

A few more tips to remember when knitting horizontal stripes:

It's best to start stripes with stockinette stitch fabric. If you decide to do a color change with the color first being a purl row, you will have your new color purl ridge on top of another row of the bottom of the purl stiches, creating an n odd inside-out look.

To avoid tangles, keep one ball of yarn on one side of you and the other color on the opposite side.
You Should Also Read:
Jogless Stripes in the Round


Related Articles
Editor's Picks Articles
Top Ten Articles
Previous Features
Site Map





Content copyright © 2018 by Lisa Linnell-Olsen. All rights reserved.
This content was written by Lisa Linnell-Olsen. If you wish to use this content in any manner, you need written permission. Contact Korie Beth Brown, Ph.D. for details.