Japanese Art Prints Influenced Impressionists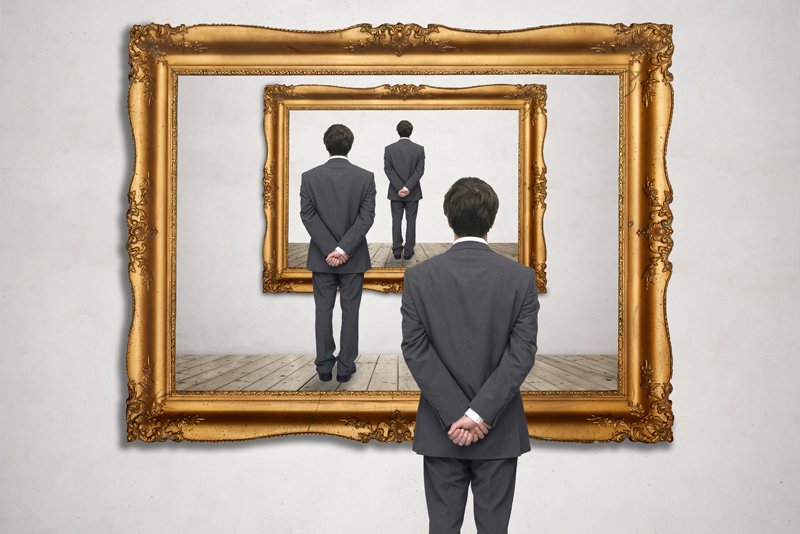 In the 17th century, during the Edo period (1615-1868) in Japan, 'ukiyo-e' were wood block prints that became available to the public. I'll discuss the origin of the word, the artists known for their popularity and the Impressionists who were influenced by their beauty.

The origin of the word: "uki" means "sadness" and "yo" means "life" and "e" means "life."
Ukiyo-e also means "pictures of floating worlds."

Hishikawa Moronobu is considered the first master of the art of ukiyo-e.

Okumura Masanobu is credited with the advancement of the usage of one color to two in prints.

During this time the wealthy Japanese would (perhaps) frequent the theater with sumptuously costumed kabuki dancers, visit courtesans and indulge in erotica.

The pleasures of the middle class would be to admire these "celebrities" of the 17th century from afar with art prints on their walls - thus their popularity.

This genre painting would influence artists from Holland (Johannes Vermeer for example), as Dutch traders were the only Europeans 'allowed' to contact Japan.

Other Japanese artists famous for ukiyo-e were: Hokusai, Utamaro, and Hiroshige.
Hokusai is best known for "The Great Wave Off Kanagawa," the first in the series of "Thirty Six Views of Mount Fuji."

This tsunami or large rogue wave (Okinami) is also known as the "wave of open sea."

In the 19th century, ukiyo-e were used as wrapping paper, with scenes of nature and everyday life.

In the late 19th century, Impressionist artists such as Vincent van Gogh and Claude Monet as well as Post Impressionists were influenced by the ukiyo-e.

You can own a poster of "Great Wave off Kanagawa," available here from Amazon.com.

You Should Also Read:
Article 'Great Wave Tsunami'


Related Articles
Editor's Picks Articles
Top Ten Articles
Previous Features
Site Map





Content copyright © 2022 by Camille Gizzarelli. All rights reserved.
This content was written by Camille Gizzarelli. If you wish to use this content in any manner, you need written permission. Contact Camille Gizzarelli for details.