What Food Great Artists Loved & Food as Art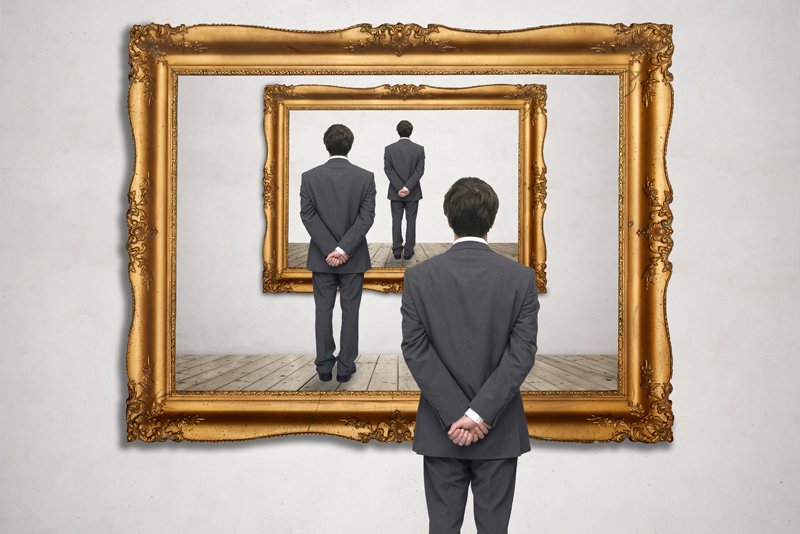 Have you ever wondered what foods the great artists loved best? I'll discuss some familiar artists and their favorite meals. Also, a self-taught baker from California creates amazing desserts - inspired by works of art.

Frank Fedele revealed in his book, "The Artist's Palate" what famous (and not so famous) artists ate and perhaps prepared themselves.

What I liked about this book is how the author shows us a photo of the artist, his/her work of art, and the recipe for the artist's favorite food - it's an art book and cookbook truly worth sharing with family and friends.

Some examples of the foods the great artists loved:
Henri Matisse's favorite food was Fish Soup (Soupe de Poissons), Paul Cezanne loved Potatoes in Oil (Pommes de terres a l'huile).

Vincent van Gogh loved crusty bread, Gouda cheese, and the hallucinogenic spirit Absinthe.

Pablo Picasso's favorite meal was Eel in Brandy Sauce (Matelote d'Anguille).

Jackson Pollack and Lee Krasner enjoyed Bread and Cheese Hominy Puffs.

For dessert, Mark Rothko favored Apple Pie, and Mary Cassatt loved Chocolate Caramels (Caramels au Chocolat).

Exemplifying 'food as art' best is resident pastry chef for Blue Bottle Coffee in California - Caitlin Freeman. She creates amazing 'works of art' in her own right. First inspired by the artist Wayne Thiebaud (also from CA) who is best known for painting confections, Freeman taught herself to bake art-inspired desserts.

The roof of the San Francisco Museum of Modern Art provided Freeman with space for a small kitchen where some of her desserts were created, inspired by the artwork.

Caitlin Freeman is the author of the cookbook, "Modern Art Desserts" (Recipes for Cakes, Cookies, Confections, and Frozen Treats Based on Iconic Works of Art) - on the book's cover is Piet Mondrian's well known geometric pattern.
For more information and helpful hints on creating your very own art-inspired dessert, visit Freeman's website: modernartdesserts(dot)com.

If you want to eat like a great artist, read Frank Fedele's "The Artist's Palate", and if you're inspired to recreate a great work of art in food, read Caitlin Freeman's book "Modern Art Desserts."

Do you want to feel a bit more artistic? You can own Frank Fedele's book, "The Artist's Palate," available here from Amazon.com.






Related Articles
Editor's Picks Articles
Top Ten Articles
Previous Features
Site Map





Content copyright © 2022 by Camille Gizzarelli. All rights reserved.
This content was written by Camille Gizzarelli. If you wish to use this content in any manner, you need written permission. Contact Camille Gizzarelli for details.