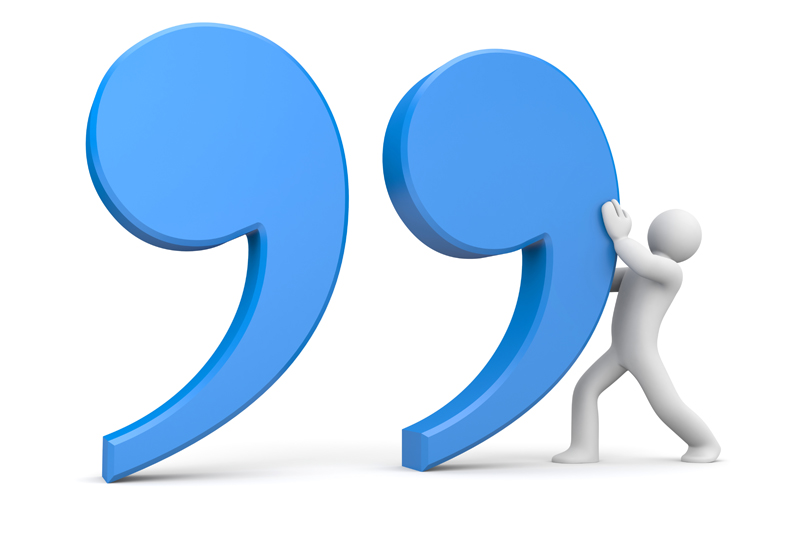 Browse Dozens of Proverbs
---
JEWISH
---
" A bird that you set free may be caught again, but a word that escapes your lips will not return. "

" A mother understands what a child does not say. "

" A pessimist, confronted with two bad choices, chooses both. "

" As he thinks in his heart, so he is. "

" As you teach, you learn. "

"Ask the experienced rather than the learned. "

" Don't dig your grave with your own knife and fork. "

" Don't make use of another's mouth unless it has been leant to you. "

" Don't run too far, you will have to return the same distance. "

" Do not be wise in words - be wise in deeds. "

" First mend yourself, and then mend others. "

" If charity cost nothing, the world would be full of philanthropists. "

" If not for fear, sin would be sweet. "

" If the rich could hire the poor to die for them, the poor would make a very nice living. "

" God gives the nuts but he does not crack them. "

" Good fences make good neighbors. "

" He who respects his parents never dies. "

" If you can't lick 'em, join 'em. "

" Love and eggs are best when they are fresh. "

" Man has responsiblity, not power. "

" Never write a letter while you are angry. "

" Not to have felt pain is not to have been human. "

" The hammer shatters glass but forges steel. "

" What you give you get, ten times over. "

" When you have only two pennies left in the world, buy a loaf of bread with one, and a lily with the other. "

" You can't wake a person who is pretending to be asleep. "
Laptop Batteries
Orchid Nine Patch
You Should Also Read:
Russian Proverbs
Inspirational Poetry
Freebies


Related Articles
Editor's Picks Articles
Top Ten Articles
Previous Features
Site Map





Content copyright © 2023 by Danielle Hollister. All rights reserved.
This content was written by Danielle Hollister. If you wish to use this content in any manner, you need written permission. Contact Nicole Cardillo for details.