Explore. Dream. Discover.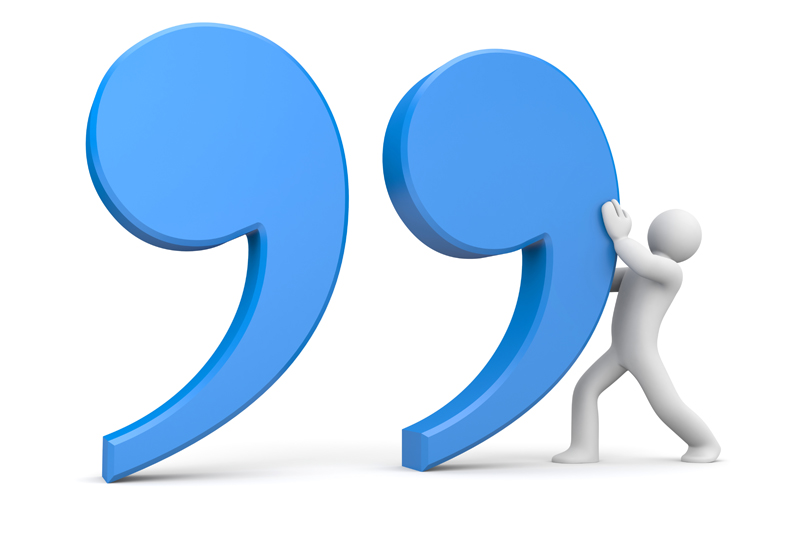 Twenty years from now you will be more disappointed by the things you didn't do than by the ones you did do. So throw the bowlines, sail away from safe harbor. Catch the trade winds in your sails. Explore. Dream. Discover."


This is a quote that I have come across in the past, made a note of, and left it at that. When I see or hear or find a quote I like, I usually write it down as I know one day in the near future, I am likely to come back to it. This is very much what happened with this quote, and coming back to it today I feel that it is quite appropriate for me at the time I am now.

The main aim of this quote, I feel, is to tell people to take risks and don't hold back. This is a short saying that a lot of people might tell someone who is in a relationship, or in a new job, or in an interview. But the fact that this quote opens this up, I believe is very inspiring.

The quote talks about comparing ourselves to how we will be like in twenty years from now... what will you be doing? By making the reader think of this in their heads I think has more of an impact than other similar sayings.

When we are in a specific moment, making a decision, thinking about what to do, we do compare to how we will feel twenty years from now. I think that a lot of people might, in the moment, choose not to do a lot of things because they think of the implications of the here and now. But what about in the future? What are the implication then when we aren't able to go back and change our decision?

I also like that the quote includes talking about the things we did do, and makes it seem as if although there will be times when we do make that challenge to accept and change and improve - to do something that some might perceive as a risk, they might not be remembered. The ones that will be remembered are those that might have given you the feeling of guilty, worry, anxiety and stress. Of course we are always going to have times like this and it is hard to go through our lives without having any of these, but why not take more risks?

Make a change, explore, discover, what else is out there.
You Should Also Read:
BellaOnline Quotations - Home


Related Articles
Editor's Picks Articles
Top Ten Articles
Previous Features
Site Map





Content copyright © 2022 by Amy Packham. All rights reserved.
This content was written by Amy Packham. If you wish to use this content in any manner, you need written permission. Contact Nicole Cardillo for details.