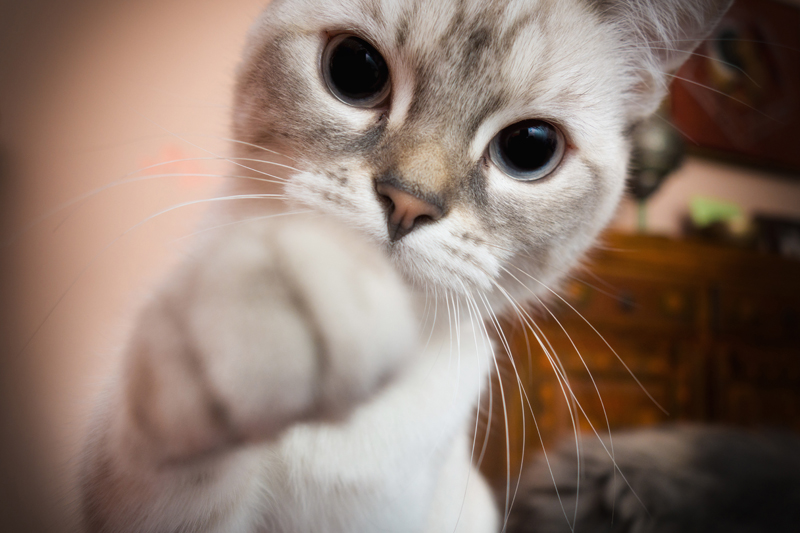 Daniel Craig returned as 007 in 2008's "Quantum of Solace". This time around, James Bond, still reeling over the death of Vesper Lynd and an attempt on M's life, tracks down the infamous Dominic Greene, whose "green" organization is depriving the region of water while funding a coup in the area. But while Bond is in pursuit of the villain, he is also being tracked by MI-6 who fears he's a loose cannon that needs to be brought in. Here are a few movie mistakes to look for while watching "Quantum of Solace".
· When Bond is first talking to M, Bond's shirt collar is tucked neatly under the lapels of his suit jacket. M says "you look like…", there is a close-up of James and his left collar is sticking out over the jacket. M then asks "when was the last time you slept?" and it cuts to a wide view of the two of them and the collar is tucked back where it was.
· James is attacked by Slate at the Hotel Dessalines in Port Au Prince. They crash through glass doors and land outside. Before and after Bond stabs him, there is a piece of wood from the door next to the right side of Slate's head. When Bond is looking around (Slate is holding his neck), the slab of wood is gone but there is now a doorknob near Slate's head that wasn't there before. As James leaves, the piece of wood is back.
· Camille goes to see Greene and he has a rubber stamp with a red handle. He sets it next to the ink pad when he says "How nice to see you." When it cuts back to Greene a couple seconds later, the rubber stamp is placed on top of the ink pad.
· Greene and Camille are looking in the water at the dead body. When she asks "Why would I come back?", she puts her right arm around his neck. But when Greene replies "Because you love me", her arm is down.
· Bond goes to Mathis' villa in Italy. When he is talking to him, Mathis' left arm is vertical with his hand at his face. When he's talking to James about Bolivia, the face of Mathis' watch is on the narrow part of his wrist, facing the camera. But after Gemma calls him, the watch has turned and the face is on the top of his wrist, away from the camera.
· CAUTION: May Contain Spoilers! James places Mathis in the dumpster. Mathis' left arm hangs over the edge of the dumpster. Bond goes through his wallet, takes out the cash and tosses it back in. When Bond says "Let's go" and is leaving, Mathis' arm is inside the dumpster. It cuts to an overhead view and his hand is hanging over the edge again.
· CAUTION: May Contain Spoilers! Camille shoots General Medrano. It cuts to Bond and Greene. Greene says "It looks like you've lost another one". The scene goes back to Camille who's on the floor, holding the gun and the General falls. The only table is to her left and it's upright. It cuts to a close-up of her when she sits up and there is now an overturned round table next to her.
· CAUTION: May Contain Spoilers! At the very end, Bond pulls Greene out of the car and tosses him a can of oil. The can hits the ground and rolls to his left, behind him. But when Bond says "Goodbye, Mr. Greene", the overhead view shows the can on the ground in front of him.
"Quantum of Solace" (2008) stars Daniel Craig, Olga Kurylenko, Judi Dench and Mathieu Amalric. It runs 106 minutes and is rated PG-13 for intense sequences of violence and action and some sexual content.
Play our
Who Played Bond In...
Movie Quiz!
Get your copy of "Quantum of Solace" here:
You Should Also Read:
Casino Royale
Bond...James Bond


Related Articles
Editor's Picks Articles
Top Ten Articles
Previous Features
Site Map



Follow @IGMovieMistakes
Tweet



Content copyright © 2023 by Isla Grey. All rights reserved.
This content was written by Isla Grey. If you wish to use this content in any manner, you need written permission. Contact Isla Grey for details.