Eyeglass Display Stand - Product Review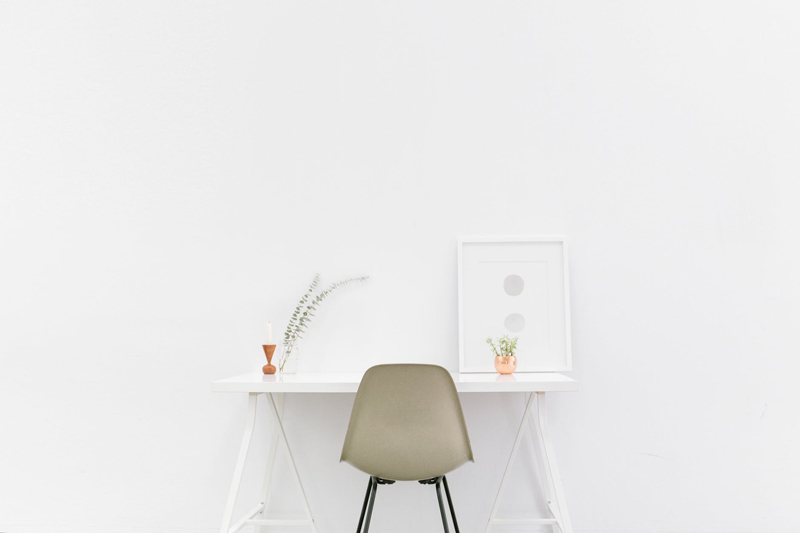 My husband is one of those messy people who needs someone like me to look after him (at least, that's what I like to think).
He got some very expensive prescription glasses for way too much money and then lost them almost immediately. So I bought him a pack of 5 reading glasses from Costco, and then another pack.
Now, scattered around the house are nearly 10 pairs of reading glasses and a frazzled husband who is always asking if I know where any of his eyeglasses are located. It seems to me that I find his glasses in unusual places and am always tidying them away to different unusual places where he can still not find them. A solution was needed soon.
I happened to find on Amazon a display stand for 6 pairs of glasses. They do have stands for different numbers of glasses, but I liked the one for 6 pairs of glasses. I thought I could place it on his night stand, tidy all the glasses I find to this one spot and then we would both know where to find his glasses, when needed.
The display stand is $30 with free shipping. I wondered if it was a little expensive for what I wanted it for, but after deliberating for a while, I bought it.
What arrived was a pile of plastic pieces and 12 screws. Being a little screwdriver challenged I gave it to my teenage son to assemble. He said he'd assemble it providing I found a screwdriver the right size. Of course I got the hardest part of the job! Anyway, it was easy to assemble for anyone who can use a screwdriver, which is the rest of the world except me.
I placed the glasses holder on hubby's night stand and found all the glasses I could (which was 4) and left it there for his reaction. It was a success, he loved it. I predict there will always be at least one pair of glasses stored there and I have somewhere definite to place his glasses should I find them anywhere else.
I did wonder if there was a cheaper solution to our problem, I thought I could have done the same thing with a basic little tray. But then I thought a small tray would gain clutter. What I actually have is something that will hold glasses, and nothing else. I can see that it will be used exactly for the purpose for which I bought it and not be added to the general clutter.
2 weeks later there are 5 pairs of glasses on the stand and no glasses in the bathroom, kitchen, dining room or anywhere else where they shouldn't be. I was a little concerned that $30 was too much to spend on a little clutter problem, but now I think it's worth it.
Disclaimer – I paid for the glasses stand myself.
Eyeglass Display Clear Acrylic 4 Tier Showcase Holder
You Should Also Read:
Living Simply - Improve Your Life with Less Clutter


Related Articles
Editor's Picks Articles
Top Ten Articles
Previous Features
Site Map





Content copyright © 2023 by Tina Razzell. All rights reserved.
This content was written by Tina Razzell. If you wish to use this content in any manner, you need written permission. Contact Tina Razzell for details.