Famous Artists Who Were Inspired by Color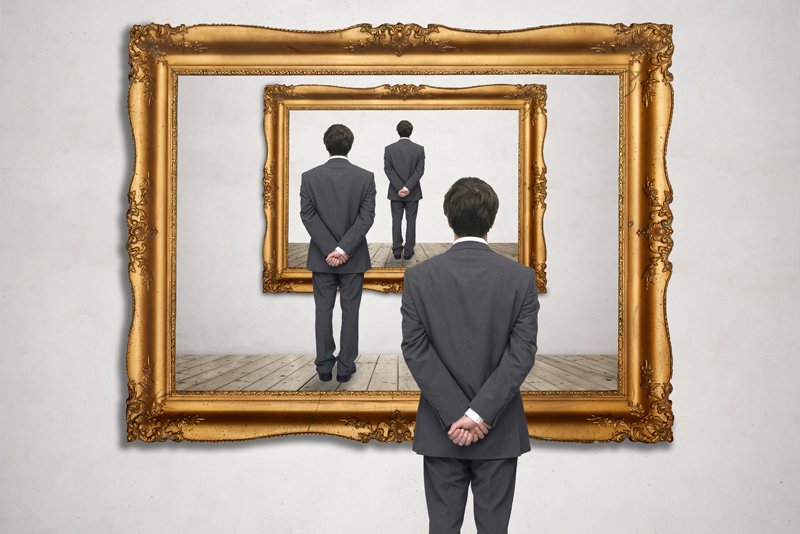 When you think of Vincent Van Gogh, you think of yellow - a vibrant color. What is your favorite color and which one of the famous artists used that color to express their creativity?

One of the most universally recognized artists is Vincent van Gogh, of the French Post-Impressionist movement, who used yellow, blue, white, and crimson paints.

Van Gogh discovered cobalt blue when he was living and working in Antwerp, Belgium painting the peasants of the region (remember "Potato Eaters"). In 1886 he moved to Paris and lived with his brother Theo because financially he couldn't survive as an artist.

Note: paints were newly available in squeeze tubes as ready made oils at the end of the 19th century.
Van Gogh purchased his art supplies from Julian Tanguy (aka Père Tanguy) when he lived in Paris.

Tanguy sold cobalt blue paint for a price four times that of Prussian blue, so Vincent would instead use French ultramarine - a color that occurs in nature – a component of lapis lazuli.

Yellow is the color of the sun and energy and Van Gogh used it brilliantly.
Cadmium yellow was his shade of choice. He also used ochre, gold, and chrome yellow (a color he used as an opaque under paint) in his "Sunflower" series.
Vincent would mix cadmium yellow with cobalt blue to create a color similar to cerulean blue.

The use of white lead can be traced back in antiquity as one of the oldest man-made pigments.
To Dutch painters of the 17th century such as Johannes Vermeer, using white lead was essential in mixing (even possibly hand grinding) it with other colors to create luminosity. Another quality of white lead is that it doesn't yellow and will dry slowly - however poisonous it might be.

Vermeer would also use ultramarine and cobalt blue for his magnificent portraits such as "Girl with a Pearl Earring."

Claude Monet was a French Impressionist of the late 19th century who used a color palette similar to Van Gogh: cadmium yellow, cobalt blue, and white lead. He also used vermilion, and chrome green.

Unfortunately, in 1908 Monet developed cataracts in both eyes. This changed forever how he saw colors – blue and purple become red and yellow, white becomes yellow, and red become orange.
This shift in color becomes apparent in his paintings dated 1908 and later.

Henri Rousseau, the painter of fantasy and tropical scenes, his color palette was that of nature – green – in all its splendor. When I last visited the Museum of Modern Art in New York, I saw "The Dream" and I was first impressed by its size and then the beauty of the vivid colors.

If you love the color blue, then like me, Vermeer is one of your favorite artists. If you love yellow, the color of happiness (think smiley face), then perhaps you gain strength from Van Gogh's work.
If you love nature and the color green, then Rousseau is your favorite.

Quoting the French Post-Impressionist artist Paul Gauguin, he said, "Color! What a deep and mysterious language, the language of dreams."

What color and artist inspires you?

Sometimes the colors Monet used were influenced by his affliction with cataracts.
If "Dusk,Venice" looks familiar, perhaps you remember it as the stolen painting from "The Thomas Crown Affair" with Pierce Brosnan.




Related Articles
Editor's Picks Articles
Top Ten Articles
Previous Features
Site Map





Content copyright © 2022 by Camille Gizzarelli. All rights reserved.
This content was written by Camille Gizzarelli. If you wish to use this content in any manner, you need written permission. Contact Camille Gizzarelli for details.