Conventional Medicine And Alternative Therapy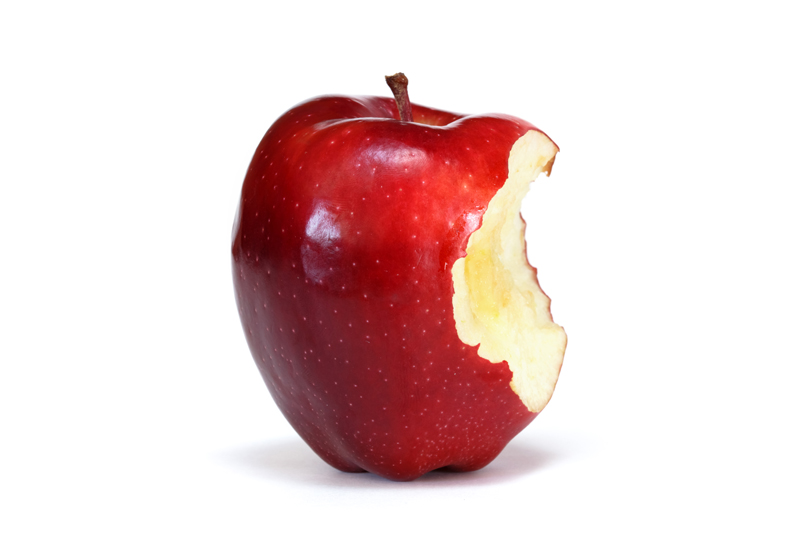 Conventional and alternative therapy can work together. A growing number of doctors who practice conventional medicine are beginning to consider the role that alternative treatments play in the boasting and maintaining of their patients health. Many times patients fail to discuss alternative treatment with their doctor for fear of rejection. However, discussing your treatment with your doctor helps ensure that it is safe and allows the doctor to adjust concurrent conventional treatment accordingly.

Ultimately, the best approach in your medical care is one that takes into account the whole person, including spiritual, mental, emotional and physical aspects. This may require an integration of both conventional and alternative practices. Alternative therapies can bring great benefits when used in conjunction with a conventional therapy. Many Alternative treatments have an element of healing and support that conventional medicine often lacks.

One very important factor is communication. Your conventional and alternative practitioner must also be in communication. This ensures that the two types of therapies are in agreement, which works in favor of your health. Regardless of the treatment, the goal for any doctor is to get the patient well. If you believe, something may help you and your health condition. And the doctor is not willing to try it; you may want to consult another doctor. It is your choices when to use conventional medicinal treatment or alternative therapy.

Learn as much as possible about what conventional and alternative therapies can do for your medical problem before seeking treatment. Many people mistakenly believe that only one type of treatment will alleviate their medical problem. The reality is that each approach may have its merits and shortcomings.

It is important to remember that an alternative label does not automatically guarantee safety. Approach alternative therapy with the same skepticism you use for conventional medicine. Always weigh the risks and benefits of any treatment before you try it. Regardless of the type of therapy, you choose keep in mind that every treatment carries potential risk, including the most seemingly harmless treatments.

Example: vitamins, herbal supplements, and teas can act like drugs and cause harmful toxicities, with your current medication or if you are pregnant, certain natural remedies can be harmful to you and your baby. In addition, because our body chemistries differ, some may have allergic reactions to certain supplements. So always, discuss with your doctor before hand the therapy that you may be considering.

When any conventional doctor or alternative practitioner suggests a treatment, ask the following questions:

What is the effectiveness of the treatment?
What are the risks?
Is there any literature published on the treatment for me to review?
What are the cure rates?
How long will the treatment last?
How long will the benefit last?
What side effects are associated with the treatment?
What are the credentials of both conventional and alternative practitioner?
How many patents has the alternative practitioner treated?

I personally always have a notebook with me when I have a doctor's appointment. Before hand I write questions down that, I need to ask, then I write their answers and any additional information they give me in the notebook. I also recommend that you have copies of your health history, including test you have had and treatments you have received. You never know when an emergency may happen and if you have to change doctors then you have all the information ready.

Nature has provided us with a wondrous immune system, and with proper care and a positive state of mind, we can enjoy good health. We can all take an active part in the maintenance of our health with the guidance of a health care professional.



Editor's Picks Articles
Top Ten Articles
Previous Features
Site Map





Content copyright © 2022 by Victoria Abreo. All rights reserved.
This content was written by Victoria Abreo. If you wish to use this content in any manner, you need written permission. Contact Victoria Abreo for details.