How Ninja Turtles Can Teach Children about Art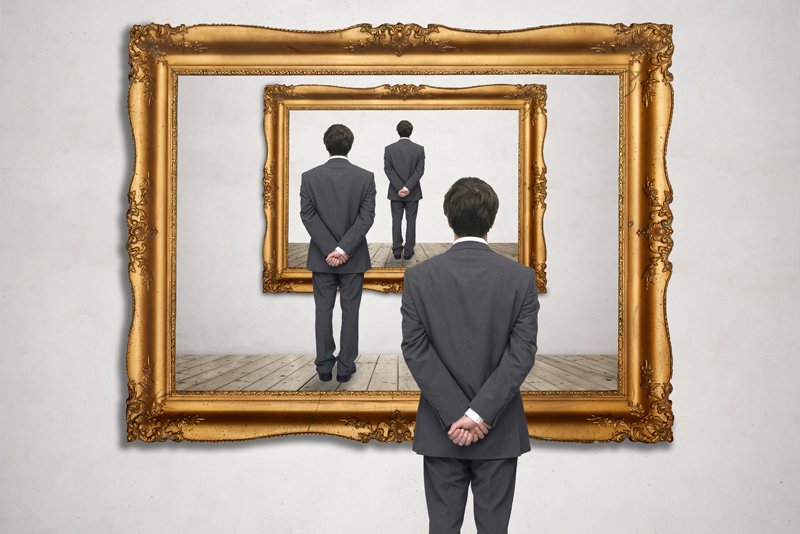 If you or your children were born in the 1970s, then perhaps you know a little about the comics, 'Teenage Mutant Ninja Turtles'. I'll explain how they could possibly teach our children about art. Really.

The comics "Teenage Mutant Ninja Turtles" (aka TMNT or Ninja Turtles) first appeared in 1984, attracting a huge following.
The creators brilliantly named the four turtles after Italian Renaissance artists: one from Early Renaissance (Donatello) and three from High Renaissance (Leonardo, Michelangelo, and Raphael).

I'll briefly describe the Italian artists in order of birth:

Donatello or Donato di Niccolo di Betto Bardi (1386-1466) was an Early Renaissance sculptor - best known for his bronze "David" statue (1440s).

The next artist of the trilogy is Leonardo, Leonardo da Vinci, or Leonardo di ser Piero da Vinci (1452-1519). He was an Italian painter, sculptor, architect, engineer, and inventor. He his best known for his paintings: "The Mona Lisa," (1503-1506) and "The Last Supper" (1494-1498).

Then came the artist Michelangelo or Michelangelo di Lodovico Buonarroti Simoni (1475-1564), a true Renaissance man (as was his fellow Italian Leonardo). Michelangelo is best known for his sculpture "David" (1501-1504) and the frescoes of the Sistine Chapel (1508-1512), which includes the "Creation of Adam."

Raphael or Raffaello Sanzio da Urbino (1483-1520) was an Italian painter and architect of the High Renaissance. Perhaps his most famous fresco is "The School of Athens"(1509-1511) from the Apostolic Palace, Vatican City, Rome, Italy.

Now let's discover how much of Mirage Comics is fact or fiction?

Leonardo is the oldest of the four brothers, the leader, and is called by his nickname "Leo." He is the most "spiritual" of the fab four.
In art history, it has not been documented that Leonardo (or any of them, for that matter) would have a nickname, and he wasn't actually the oldest of the four artists – Donatello was.
In the Ninja Turtles video games, Leonardo has been the most popular turtle, especially for beginners.

Also, they were not brothers – actually the biographer Vasari states that Michelangelo and Leonardo felt "an intense dislike for one another."

In the comics, Raphael or Raph is considered "hot headed" - where in reality he was even tempered and well liked. Both Leonardo and Michelangelo were said by historians to be difficult to get along with and were not able to always deliver commissions on time.

Michelangelo, nicknamed "Mickey" or "Mike" is adventurous in the comics (as in real life) and loves pizza (although this finding is inconclusive, we would certainly hope so).

Donatello is nicknamed "Donnie" or "Don" and is the least violent of the turtles, preferring to use his intellect to solve conflicts. This is probably one of the truths.

Teenage Mutant Ninja Turtles became a TV series in 1987, an animated TV series in 2003, with American, Japanese, and Finnish versions, and a movie in 2007.

Although the TMNT enterprise is all fun and games, my hope is that the youth would learn valuable lessons from these characters from the world of entertainment. Maybe they will only remember their names - but perhaps they will go one step further and become "curious" as to the history behind these amazing artists.

You can own "Teenage Mutant Ninja Turtles Leo Peel & Stick Giant Wall Decal."



Related Articles
Editor's Picks Articles
Top Ten Articles
Previous Features
Site Map





Content copyright © 2022 by Camille Gizzarelli. All rights reserved.
This content was written by Camille Gizzarelli. If you wish to use this content in any manner, you need written permission. Contact Camille Gizzarelli for details.