Myths about a Simple Life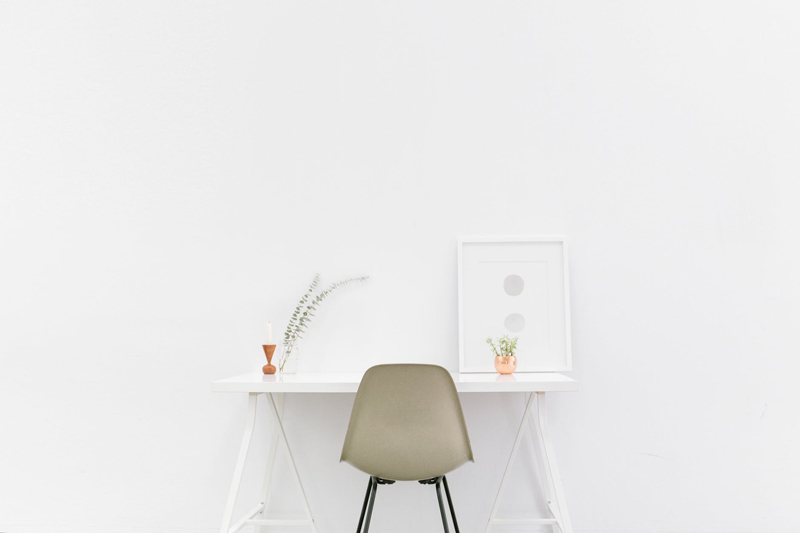 What is a simple life? Is it living with very little possessions, or is it doing nothing all day? Let's look at common myths about the simple life that seem to turn people away:


Myth #1: A Simple Life is Boring

While taking enough time to rest is vitally important, a simple life is not about lying in a hammock all day. When you live the simple life, you will take enough time to rest and be revitalized, but not too much.

The simple life makes sure everything that is pursued has purpose and is beneficial. That way, you appreciate the things that you do. If you are bored by something, ask yourself if it is beneficial to have that in your life. If the whole of life is boring to you, then find a passion and pursue it. Often it is in pursuing something outside of ourselves that we find our purpose.


Myth #2: A Simple Life is Plain

Don't you love interior design where there is not much furniture, where the design is tasteful, but sparse? For those aiming to become minimalists, we want our whole lives to be sparse, but sparse does not equal plain.

A simple life does not mean one without possessions. It means a reduction from the stress of having too many things. It is up to you individually how many is too many. If you see your possessions and get depressed over the fact you have too much, then it is certainly too much for you. But if you love and cherish every one of your possessions and they are bringing you joy, then don't feel you need to downsize. What may be too much for one person won't be too much for another.


Myth #3: A Simple Life is a Poor Life

On the contrary, a simple life can be rich and fulfilling. Many wealthy people live simple lives. Living simply has nothing to do with the amount of money you have. A rich life is one where you appreciate all good things. To be satisfied with what you own and to manage your possessions well is the secret to living the simple life.


Myth #4: Simple is Easy

To truly simplify your life, you need to make an effort to reduce things from your life until you have control over all things that you are able to have control over. It takes effort and devotion and is not an easy choice. A simple life is not boring or poor. It is rich with the joy of living life every day to its fullest. Your days are finite. Learn to treasure each one.

Don't read too many glossy magazines that will make you covet what others have. Don't sign up for an activity or buy more stuff just because your friends do. Be bold enough to only do what is right for you. When you attempt to add too much to the basics of life that it becomes crazy and potentially spirals out of control, then your life is not so simple. Visualize your place of peace and strive to get there.



To make living simple work, lower your expectations and implement a realistic weekly schedule. Have a clear vision of your goals, of what is in your plan and what is not.

The purpose of having a simple life is not just so we can say we have simple lives, but it can free us up financially, emotionally, physically so we can focus on life's values that are most important to us.




You Should Also Read:
Living Simply - Improve Your Life with Less Clutter


Related Articles
Editor's Picks Articles
Top Ten Articles
Previous Features
Site Map





Content copyright © 2023 by Tina Razzell. All rights reserved.
This content was written by Tina Razzell. If you wish to use this content in any manner, you need written permission. Contact Tina Razzell for details.