Review of MotorJesus - Deathrider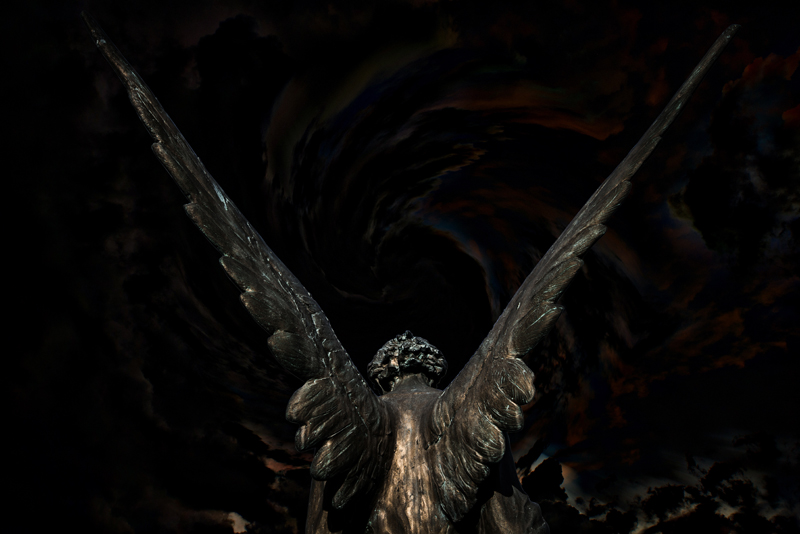 The band formerly known as The Shitheadz is back with a pretty terrific release.
Deathrider
is full of driving hard rock that is like a heavier Nickelback, energetic and pounding rock whipped into little melodic nuggets.
Under their former name, the German band released one full length and several EPs before that which were apparently more hardcore than the music on
Deathrider
. The band currently includes group founders Guido Reuss (guitar), March Neschen (bass) and Oliver Black (drums), along with vocalist Christoph Birx (who looks a bit similar to Tim "Ripper" Owens) and lead guitarist Andreas Peters.
Almost every cut on this record crackles with an urgency that is appreciated by these who ears that have heard a lot of filler lately. The first cut "Legion of Rock" is probably the highlight of the record with the compelling vocals of Birx really holding your attention.
It's followed up by an adrenaline rush of a cut, "Destroyer" which is one of the best on the record.
A lot of the cuts fall into the same territory, so it was nice to come across "The Undertaken" which starts off a bit more modestly than the rest, highlighting Birx's vocals once again.
MotorJesus has a great sound and you can imagine that they would be a great live act. In fact, without little trouble, you could see them opening for the likes of KISS and Motley and fitting right in.
Deathrider
is a solid record and if you're into the hard rock end of things with great vocals and snarly guitars, this one's for you.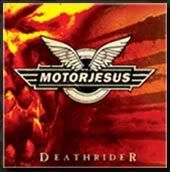 Sudden Death, hailing from Sarasota, Florida is like one of those nail bombs. The thing explodes and you're razed by a wave of flesh-piercing mini-assaults, each one as deadly as the next. The band plays a brand of metalcore that includes a couple of different genres, like thrash and a bit of speed metal. The vocals range from screamy to growly; the guitars are or the slice and dice variety; the solos are fast and furious and the rhythm section is as subtle as an axe to the head.
Sudden Death is made up of Beau Brackett (rhythm guitar), Bill Smith (bass), Joe Hasset (lead guitar), Corey McLain (drums), and Jon Kaufman (vocals).
Probably the best song on the record is the first one, "Cold", where Jon alternates between the scream/growl to great effect. Energy-wise, this is probably the highest point of the record. "My Left Shoulder" sounds a bit like some Ozzy-like vocals are tossed in to alternate with the death growl vocals and that really helps to diversify things a bit. "Black Hearted Soul" is also one of the better cuts. Kaufman (or one of the other guys because everybody does vocals except for Smith) alternates between some regular singing and some screaming and the combination of the two works well. This cut is also bit slower which helps differentiate itself from the rest.
Overall, this is a pretty fair release. If I have one complaint is that it's a bit same-y throughout without a lot to make each cut stand out from the other. On the other side, the band obviously does what they set out to do and if you're a fan of this sort of stuff, you're set for the 40 minutes or so on here.
Songs include:
1. Cold (3:40)
2. You Don't Give a F*** (4.14)
3. L.I.E.F.E. (4:42)
4. Living and Dying (3:24)
5. Damn (3:40)
6. My Left Shoulder (4:07)
7. Unpure Burial (4:58)
8. Black Hearted Soul (4:00)
9. BTK (4:00)
10. Dethroned Disciple (4:35)
You Should Also Read:
Official MotorJesus website
Official MotorJesus MySpace page
Official Locomotive Records site


Related Articles
Editor's Picks Articles
Top Ten Articles
Previous Features
Site Map





Content copyright © 2019 by Morley Seaver. All rights reserved.
This content was written by Morley Seaver. If you wish to use this content in any manner, you need written permission. Contact Morley Seaver for details.