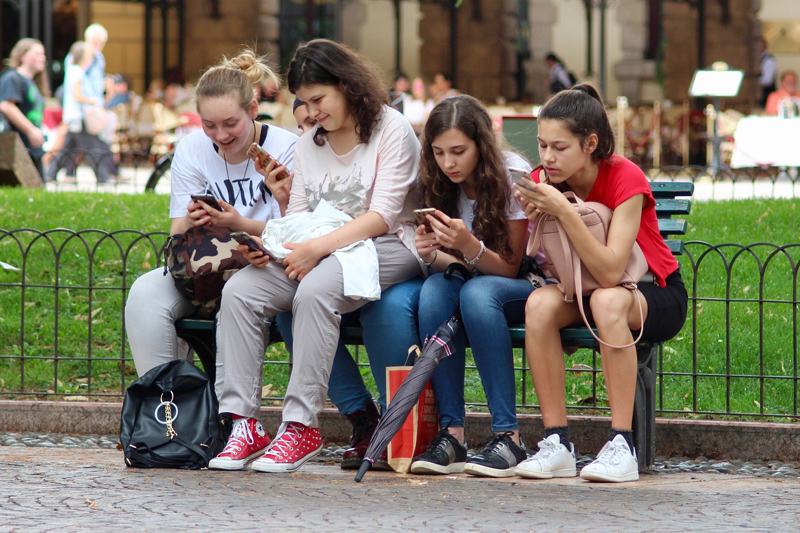 The world is full of brain-training games. This is a great addition to the iPod Touch world. Play it daily to keep your little grey cells active and tuned!
You can get the base game for free, and then upgrade if you want to unlock more games. You set up profiles so that your high scores and best times are kept separate from other players, to help you improve your abilities.
The games come in four different categories - think, memory, vision and compute. Each one helps to stretch a different part of your brain.
For example, in vision there is "Cup & Ball". It has a variety of difficulty levels so you can start slow. In essence this is the classic cup and ball flim-flam game. A ball is put under one of three cups. You can see which cup initially has the ball. Then all the cups "become alike" and they start moving around. You have to keep track of which one has the ball by the end of the movements. More difficult levels have multiple balls and more cups.
One of the think games is "number pop". In this one they show a bunch of numbers on the screen and you have to click on them - quickly - in order from lowest to highest. You would think this was a very simple game that even a very young person could do. On the contrary, it can be very challenging to do this quickly especially as some numbers are in BIG LETTERS and others are in tiny letters - so you are likely to click on the BIG LETTERS ones for some reason :)
In Memory is Color Pattern which I really enjoy. You are shown a pattern of colored dots and have some time to memorize it. Then you are shown a variety of options and have to choose which one was the one you were shown. This is a GREAT way to improve your memory skills.
In Compute, you get Sign Finder. You are shown a formula, perhaps
9 ___ 1 = 10
You have to choose what sign goes into the blank - a plus, minus, times or division sign. In this case it would be a plus!
All of these are great for testing your brain. Play a few games every day and watch your mental acuity improve! Yes, the games are simple - but that's the point. They're simple to learn, challenging to perform, and you can always go to the higher levels of difficulty if you need to push yourself harder.
Well recommended.
Buy the iPod Touch 8 gig from Amazon.com


Related Articles
Editor's Picks Articles
Top Ten Articles
Previous Features
Site Map



Follow @lisavideogames
Tweet





Content copyright © 2022 by Lisa Shea. All rights reserved.
This content was written by Lisa Shea. If you wish to use this content in any manner, you need written permission. Contact Lisa Shea for details.