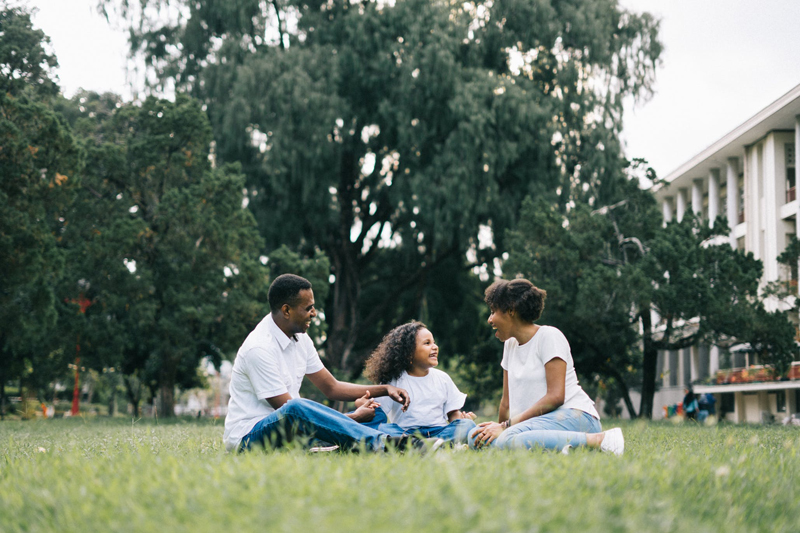 Economists report that we have officially entered a time of recession. Although, many would say that we have been in a s steady recession for the better part of 2008. As to date, we are in the worst economic state since The Great Depression. There are different factors that may constitute a recession. The excessive foreclosure and unemployment rates that are increasing nationally are two such fctors. It is a direct sign of the troubled economic situation that we are facing.

Recession Defined

From Wikpedia, the free encyclopedia: A recession is a contraction phase of the business cycle, or "a period of reduced economic activity." The U.S. based National Bureau of Economic Research (NBER) defines a recession more specifically as "a significant decline in economic activity spread across the economy, lasting more than a few months, normally visible in real GDP growth, real personal income, employment (non-farm payrolls), industrial production, and wholesale-retail sales.

What Are The Signs

In layman's terms, a recession is when economic activity--the ability to make money--is reduced significantly. It can be seen consecutively in the following areas, at the same time: higher unemployment rates, decline in housing prices, decline in the stock market, new businesses or expansions of business deferred.

A normal cycle for an economic recession is approximately one year. If the causes of the economic decline continue and show no inherent improvement, an economic depression may be on hand.

There have been major layoffs from both small and top US companies. The unemployment rate reached its highest number in twenty-five years, with nearly 1.5 million people having lost their jobs, with the number expected only to increase.

Not only have there been heavy cutbacks and lay-offs, but there have also been steady increases in the number of bankruptcies; not only for individual consumers, but also for large corporations. The auto industry is another conglomerate that is being hit heavily. The money being poured into the investments and the economy is not producing or stimulating the economic growth needed to sustain or increase economic activity.

Solutions for Now

There is no quick fix to the recession dilemma that we are facing. It will take time to repair the damage that has been caused by improper spending and management of US funds. Increased activity in consumer spending is a sure way to help stimulate the economy, which is the reason why many, including President Bush and President-elect Barack Obama have stated that another stimulus package is needed…immediately.

Some economists have suggested a tax cut for business, while others suggested a lower tax bracket for the middle-class. Others have suggested that the government deal with its deficit spending to ignite an economic growth.

Whatever the solution is, there is more than one area of concern that needs to be addressed. But what is it that YOU can do to survive this economic recession?

What You Can Do

I know you don't want to hear this, but it needs to be said. Stop spending unnecessarily on items that you can do without. Stop using credit cards and begin clipping those coupons. Of course this is not something that anyone wants to hear during the holiday season. Yet, it is important to get personal spending under control now.

Be sure to have a budget on hand that details every household expenditure. If you can see and track where your money is going, the better equip you will be in knowing where you stand financially and what you can and cannot afford.

Make lists of the things that are absolutely a necessity. Such as: food, rent/mortgage, insurance, utilities, etc. Make another list of things that are not necessity items, such as: new clothes, DVD's, movies, accessories and the such.

Having enough finances to cover you or your spouse in case someone, or both are laid off is an absolute must in this economy. At least eight months pay should be in savings. Do yourself a favor and cut up those credit cards. During a recession, many people tend to rely upon the plastic. This is not good spending, considering the high interests rates. Also, be sure to note the status of your credit, as many companies have been cutting or lowering their consumers credit limit, while raising the annual percentage rates.

Lastly…

A recession is not the end of the world. But it does call for more diligence in spending and saving. If you were thinking about selling your home, you may have to put that on hold. You may also want to hold on to that job a little bit longer. If you have been saving, continue to save, and try not to hit your savings at this time if possible, as many economists say that this recession, if it lasts more than a year, will definitely usher us into a depression.


You Should Also Read:
Recession History
The Economist


Related Articles
Editor's Picks Articles
Top Ten Articles
Previous Features
Site Map





Content copyright © 2023 by Ruthe McDonald. All rights reserved.
This content was written by Ruthe McDonald. If you wish to use this content in any manner, you need written permission. Contact Ruthe McDonald for details.