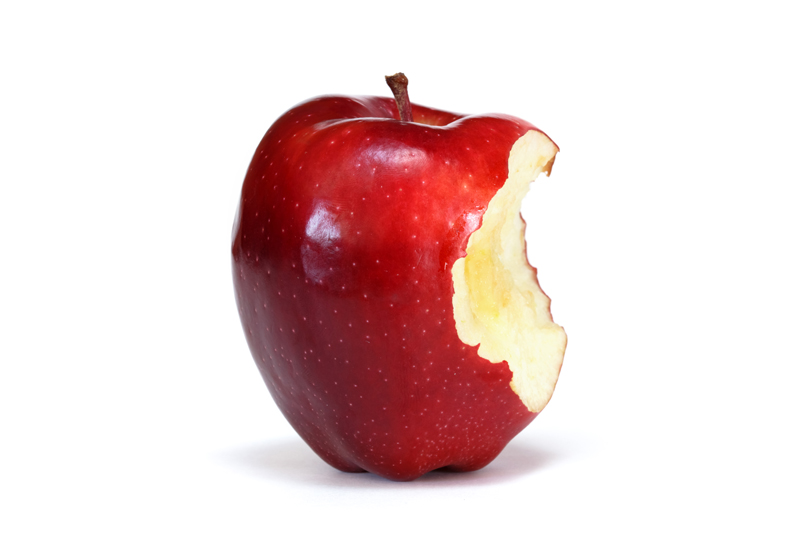 Shiitake, Reishi and Maitake mushrooms all have remarkable healing properties. Their use as food is very obvious, but their contribution as medicine is perhaps even more important. Many studies have revealed they are beneficial to the immunity system and promoting good health.
Mushrooms have a long history of use in traditional Chinese Medicine. It is estimated that in China more than 200 species of mushrooms are believed to have medicinal properties with 25 percent of them thought to have ant-tumor capability. Mushrooms have cleansing properties. They are one of the few rich organic sources of germanium, which increases oxygen efficiency, counteracts the effects of pollutants and increases resistance to disease. They also help neutralize toxic residues in the body.
Shitake Mushroom
~ has a substance called lentinan. Scientists have been extracting the substance lentinan from the shiitake mushroom. It is being studied not only for its anti-tumor properties but also for its ability to lower cholesterol and blood pressure. A highly purified form of lentinan is already approved in Japan as an anti-cancer drug used with chemotherapy. It has been shown to be helpful in reducing chromosomal damage caused by anti-cancer drugs.
Eritadenine is also found in the shiitake mushroom. This compound is believed to be responsible for reducing blood levels of cholesterol and fats by promoting their excretion. Another healthy compound in the shiitake mushroom is lentinula edodes mycelium (LEM). LEM is thought to be helpful in not only treating and preventing cancer, but also heart disease, hypertension, infectious diseases and hepatitis.
Shiitake side effects might include diarrhea and skin rashes. Individuals taking blood thinners should consult a health practitioner before using shiitake because it has anti-clotting properties.
Reishi Mushroom
~ is full of medicinal compounds and is said to promote a healthy heart and prostate. Reishi is also believed to be a powerful anti-cancer agent. It is used in Chinese medicine for its immunogenic, antibacterial and anti-inflammatory properties. It demonstrates its anti-tumor and immunomodulating activity by increasing the body's resistance against the growth of tumors. It can act also as a metabolic regulator. Reishi has also been shown to help treat coronary heart disease, hypertension, arthritis and muscular dystrophy.
It is also one of eight herbs combined in a specialized formula known as PC SPES, which has shown success in suppressing the symptoms of prostate cancer. It is also believed that reishi can induce the production of chemotherapy agents such as Interferon – a protein that is produced inside cells to fight viral infection - and Interleukin–1 and 2. Thus further reinforcing its reputation for enhancing immunity function and killing tumor cells, according to studies at the Education Center for Prostate Cancer Patients in Jericho, N.Y.
Natural health practitioners are also beginning to use reishi for its sleep aid- promoting effects. Compounds called triterpenes are thought to be responsible for producing a calming effect on the nervous system. Other traditional benefits of reishi that have been confirmed by modern scientific research include inhibition of allergic reactions and relief from chronic bronchitis.
Maitake Mushroom
~ strengthens the body and improving overall health. The National Cancer Institute has been studying maitake active ingredients and research seems to confirm the mushrooms'ability both to stimulate immunity and inhibit tumor growth.
Maitake has been shown to be beneficial for Aids patients and has helped lower blood sugar levels in diabetics. It has also been shown to reduce high blood pressure, shrink brain tumors and fight prostate cancer.
Maitake is considered an adaptogen, which means it aids the body in adapting to physical and emotional stress. Active ingredients in maitake are polysaccharides; in particular a unique beta-glucan called D-fraction. D-fraction protects the body by stimulating immune cells to fight cancer. Additionally, it is believed that maitake may make chemo drugs more effective, reducing the need for high dosages of medication.
Preliminary research indicates also that maitake may prevent the destruction of HIV T-helper cells. A patient's T-helper cell count is measured to trace the progression of HIV to Aids. Studies show that this mushroom may also be able to inhibit the escalation of blood glucose levels, indicating anti-diabetic activity possibilities.
For those who don't like the taste of mushrooms, but want the medicinal benefits of mushrooms, you might consider supplements-one or two capsules or three ounces of tincture is usually adequate for general health maintenance. Be sure to check with your healthcare provider.
This information is for informational purpose only and is not intended to replace the care or advice of a physician.


Related Articles
Editor's Picks Articles
Top Ten Articles
Previous Features
Site Map





Content copyright © 2022 by Victoria Abreo. All rights reserved.
This content was written by Victoria Abreo. If you wish to use this content in any manner, you need written permission. Contact Victoria Abreo for details.