National Women's History Month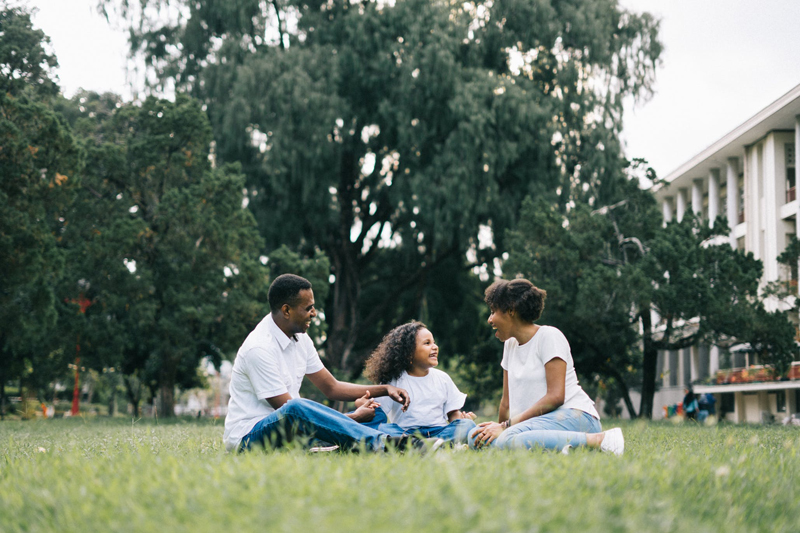 It will get better. It doesn't look like it. It may not feel like it. But it will get better. Many of us are facing very harsh and trying times. And we don't know where or what we are going to do. It seems as though, as soon as you get a sure footing, something comes along to knock you off balance again, shaking your faith.

We have a resiliency about ourselves. A resilience that we may not see or understand until we are faced with something. We were made this way. We were made with the strength and fortitude to withstand many things that may come our way. Whatever it is that Satan wants to throw at us—we were made with the grit and strength to dig our heels in and not be over taken by the storms.

As women, we come from strong stock. Able to carry life in our womb. The ability to bare through labor and childbirth. The ability to understand and decipher the cries of our infants. To know and understand the needs of our children before they can formulate words. We understand.

We have the ability to make a home when all we may have is two sticks to rub together. We stand on the shoulders of great women who have paved the way. Who learned to be submissive, without being stepped on, to their mates. Who learned that quiet strength was more effective than loud or belligerent words.

Nurturing is in our blood. We care and love with all our hearts. We want to be sure that needs are met, that everyone is taken care of; even if it means we are last on the list or go without. It is second nature.

As much as we can be loving, we cannot forget there can be a dark side, as well. Because, not all women were created equal. There are those among the strong, that often stand just to take. To push to get ahead at any cost. This is not ambition; for surely that would be understood. It is, however, selfishness. And it is this woman that treads a dangerous and slippery path.

For those of us that are strong, and understand that we are all not the same, and have not been exposed to the same truths and tender love and care; we bare upon our shoulders the strength and conviction to make our voice heard. Not so much by what we say; but by what we do. We can change minds, and shape hearts. We can build our families, strengthen our men, fortify our homes, because we are, a woman.

It will get better. It doesn't look like it. It may not feel like it. But it will get better. Celebrate you. Celebrate women. Celebrate with me, Women's History Month.



Related Articles
Editor's Picks Articles
Top Ten Articles
Previous Features
Site Map





Content copyright © 2023 by Ruthe McDonald. All rights reserved.
This content was written by Ruthe McDonald. If you wish to use this content in any manner, you need written permission. Contact Ruthe McDonald for details.