Claude Monet Fascinated by Trains & Stations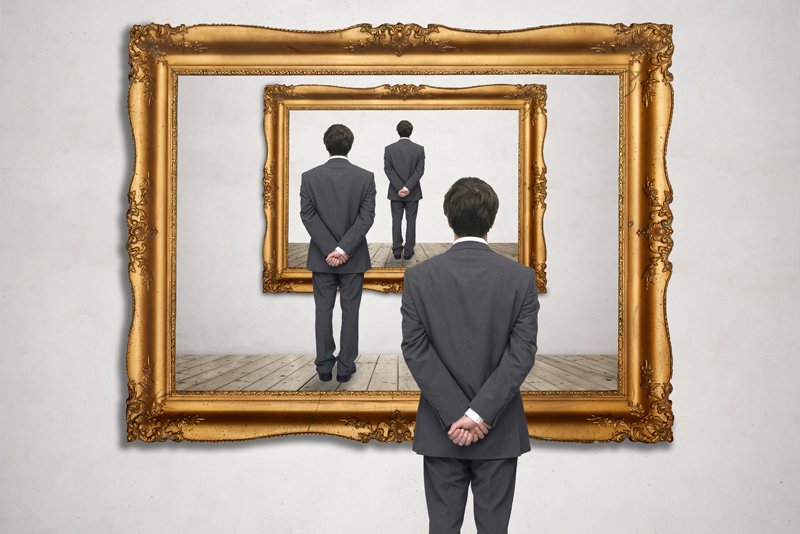 Claude Monet may be the most recognizable artist who painted series including water lilies and train stations. I'll discuss his fascination by train stations (la gare) and why he chose them.

Let's suppose you lived in the 1800s and the modern age of transportation was ushered in by the steam locomotive – wouldn't that be exciting news!
The steam train carried passengers beginning in 1833. There were three classes of travel on the train, making it accessible and affordable to everyone.

An artist famous for painting train travel and its passengers was Honoré Daumier and his "Third Class Carriage" (1862-1864) - depicting those traveling by third class on this newly introduced example of modern industrialization.

In 1877 Claude Monet established his roots in Paris, renting a studio near the Saint-Lazare train station. Of his eleven paintings of "Gare Saint-Lazare" or "Saint-Lazare Train Station" – he exhibited only seven – some during the Third Impressionist Exhibition of 1977.

They are now scattered in museums around the world including: the Musée d'Orsay, Paris, Harvard Art Museum, Cambridge, MA, USA, the Art Institute of Chicago, USA, and the National Gallery, London, UK.

Claude Monet was fascinated by changing light and atmosphere as we have seen with his water lilies series. Living near the Saint-Lazare station with its glass roof and steel frame, we can only imagine how the locomotive's movement and the sound of the steam whistle may have raised Monet's curiosity.

Monet would observe how the steam and smoke differed from inside the station (gray in color) versus outside (white). As a true Impressionist, he would paint smoke in the colors of pink and blue.

By the 1930s due to the rising costs of servicing the steam engine and its being fueled by coal and water, the steam locomotives were replaced by diesel.

Ironically, the Gare d'Orsay, a Beaux Arts railroad station built in Paris in 1900, later to become the Musée d'Orsay (opened 1986), would house 19th and 20th century art – including Impressionist and Post Impressionist art – and works by Claude Monet.

You can own a giclee print of Claude Monet's "Gare Saint-Lazare."


Related Articles
Editor's Picks Articles
Top Ten Articles
Previous Features
Site Map





Content copyright © 2022 by Camille Gizzarelli. All rights reserved.
This content was written by Camille Gizzarelli. If you wish to use this content in any manner, you need written permission. Contact Camille Gizzarelli for details.