Book Review-Treat Your Own Frozen Shoulder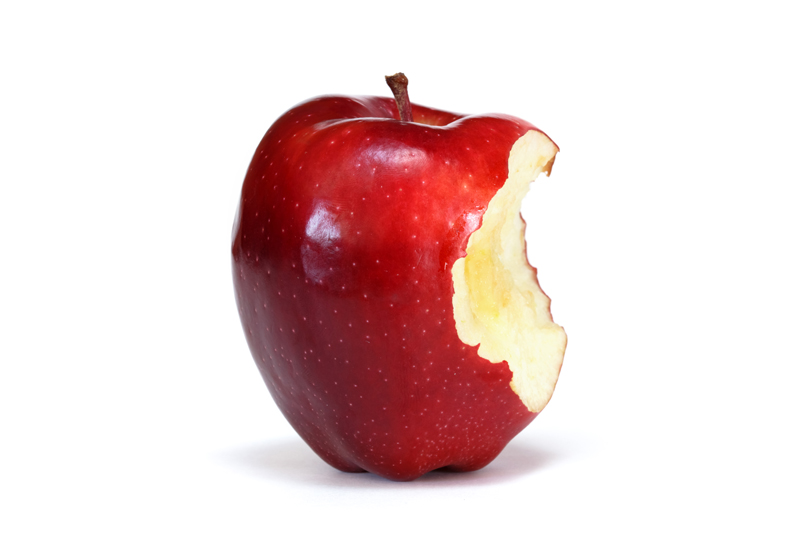 This is a user-friendly self-help manual full of instructions on how to apply The Niel-Asher Technique™ that can be applied in the privacy of your own home
You can also choose to use Simeons Accelerated Home Healing Programme that includes The Book, DVD, Exercise booklet + rep band.
Title
: Treat Your Own Frozen Shoulder
Subtitle
: A Self-Help Guide Using The Niel-Asher Technique™
Author
: Simeon Niel Asher
Book Description
:
A simple self-help programme: Use at home with a partner or with a therapist. You will learn to understand your shoulder pain. Take your own case history. Make your guided diagnosis. I thought the book is well written and I would and have recommended this self-help book Treat Your Own Frozen Shoulder. The natural technique helps relieve pain and stimulates healing without surgery or drugs. Simeon Niel-Asher describes in this book basic techniques that can be carried out at home. The instructions are clear and practical the book explains the anatomy and functioning of the shoulder the theory behind his technique and a step-by-step guide to using it. Also included with the book is a goniometer an instrument to measure movement in the joints to chart your progress. There are also exercises designed to strengthen wasted muscle and to speed recovery, which could also help relieve general shoulder aches and tension pains caused, for example, by hunching over a computer or telephone. The book has 96pp 32 illustrations and is Spiral bound.
About the Author
: Simeon Niel Asher
Qualified with a BSc (Ost) from The British School of Osteopathy in 1992. He later obtained a BPhil in Comp Health Studies at the University of Exeter 1995. 2001-2003 Addenbrookes Hospital, (University of Cambridge) - Research into frozen shoulder pain. He has been a Clinical tutor at the COET and has been involved in lecturing, writing, research and promoting Osteopathy world-wide. Mr. Niel-Asher is a visiting lecturer to several colleges in the UK, Europe and Israel. At his London Frozen Shoulder Clinic in Great Britain he has successfully treated several hundred cases of Frozen Shoulder.
Publisher
: Frozenshoulder.com
Simeon Neil-Asher is offering BellaOnline readers a special savings of 15% on all Neil-Asher Technique materials. Please visit
Frozen Shoulder/Bella
to take advantage of this limited offer.
Frozen Shoulder Syndrome
Interview with London Osteopath Simeon Niel-Asher
Celebrity Testimonials
'I am delighted to recommend Simeon's work, I am sure you will all gain benefit from his new technique for treating your frozen shoulders.'
George Michael (Singer/Songwriter)
'My shoulder had been painful for many years! Now I can do semaphore with flags. Finally ships understand me.'
Eddie Izzard (Comedian)
'I am happy to recommend his work to a wider public and wish Simeon well with his revolutionary new treatment for frozen shoulders.'
Victoria Wood (Comedienne)
'Muff respec - to the MacDaddy of de shoulders.'
Ali G Aka Sacha Baron-Cohen (Comedian)
You Should Also Read:
Frozen Shoulder/Bella Limited Offer 15%


Related Articles
Editor's Picks Articles
Top Ten Articles
Previous Features
Site Map





Content copyright © 2022 by Victoria Abreo. All rights reserved.
This content was written by Victoria Abreo. If you wish to use this content in any manner, you need written permission. Contact Victoria Abreo for details.