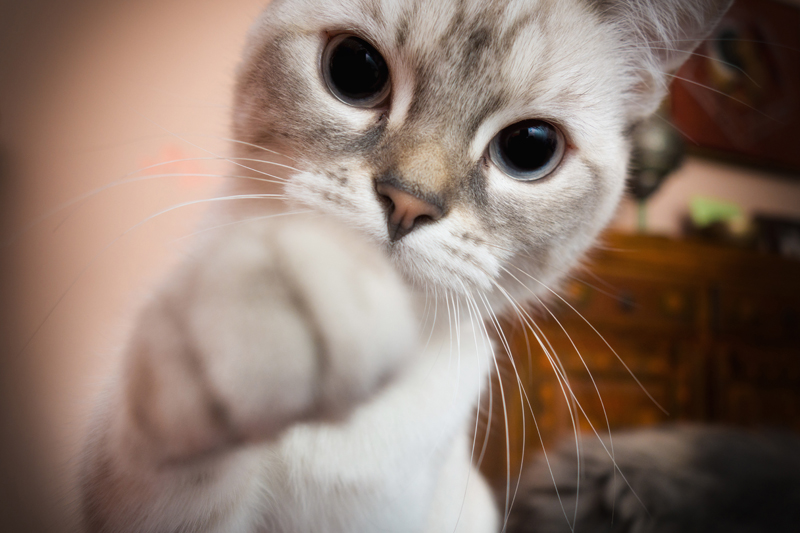 Every girl dreams about her wedding day. For Sophie, who's about to marry Sky, her dream wedding would include finally meeting her father. That might not be as easy as she thought when, unbeknownst to her mother, she invites the three probable candidates to her wedding and each shows up. While Sophie tries to figure out which person is her father, enjoy the tunes of Abba in this musical and look for these movie mistakes!
· Rosie and Tanya are on the boat that'll take them to the island for the wedding. In the wide view of them when they sit down, Rosie says "Oh Sailor" and Tanya's hands are in her lap, holding her purse. The scene cuts to a close-up and Tanya's right hand is on her neck.
· Sophie is trying to get Sam, Harry and Bill out of sight. When Sam asks "Where is Donna?", the strap on the case he is carrying slips off his shoulder. But in the next back view of him, it's back in place!
· After Rosie and Tanya check the goat house and find nothing, they're talking to Donna in the bedroom. Rosie's hands are by her side. Donna is shutting the door and when she mentions Sophie is "cool with it", Rosie's reflection in the mirror shows her hands are on her hips. It cuts to a close-up of Tanya and Rosie and Rosie's arms are back in the original position, by her side.
· Donna, Rosie and Tanya are sitting on the sofa/bench right after the scene where the guys have arrived. The blue towel on Tanya's head changes from falling on her back to being over her left shoulder between shots.
· During the "Dancing Queen" number, Rosie and Tanya are singing to Donna who's on the bed. Tanya first pulls out a grey hairdryer. But in the close-up of her singing into it, the hairdryer is blue!
· Near the end of "Lay All Your Love On Me", Sophie is at her hen/bachelorette party. As she gets on her back and the crowd is carrying her, her hair falls off of her left shoulder. In the very next close-up of Sophie, her hair falls again.
· Tanya and Harry are in the paddleboat. After Harry swims off, when Tanya gets out of the boat and goes to get her towel, she is noticeably barefoot. But during the "Does Your Mother Know" dance sequence, she has silver ballet shoes on.
· Donna walks into the church with Sophie. In the first close-up view of them from the front, Donna's shawl/wrap is down around her arms. In the next back view of them (and most shots later), the shawl/wrap is over her shoulders.
· CAUTION: This may contain Spoilers! At the wedding, when Sophie turns to tell Bill, Sam and Harry she has "no clue" as to which one is her dad, her hair falls from her left shoulder, behind her back. She turns back around and her hair is back over the front of her shoulder.
· CAUTION: This may contain Spoilers! When Donna and Sam are about to get married, Donna has a silver ring on her right pinky finger, but nothing on the finger beside it. A ring suddenly appears when they're pronounced man and wife.
"Mamma Mia!" (2008) stars Amanda Seyfried, Meryl Streep, Dominic Cooper, Julie Walters, Christine Baranski, Colin Firth, Pierce Brosnan and Stellan Skarsgard and features the hit songs of Abba. It runs 108 minutes and is rated PG13 for sex-related comments.
Be sure to get your
Must See Movie Mistakes Ebook
!
Get your DVD copy and soundtrack of "Mamma Mia!" here:
You Should Also Read:
The Greatest Showman
The Phantom Of The Opera
Rock Of Ages


Related Articles
Editor's Picks Articles
Top Ten Articles
Previous Features
Site Map



Follow @IGMovieMistakes
Tweet



Content copyright © 2023 by Isla Grey. All rights reserved.
This content was written by Isla Grey. If you wish to use this content in any manner, you need written permission. Contact Isla Grey for details.