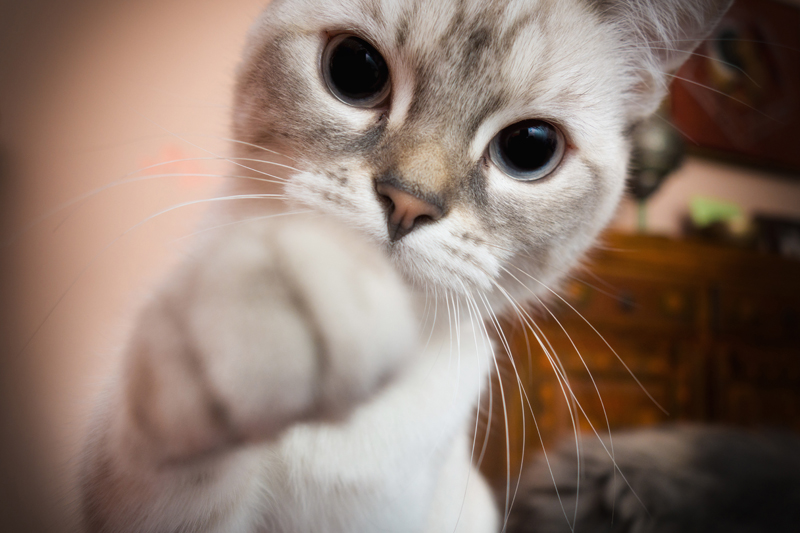 It's the last hoorah for Doug who's about to get married to his sweetheart, Tracy. To say goodbye to bachelorhood, Doug and his friends, Phil and Stu, along with Tracy's brother, Alan, and her dad's prized convertible, head to Las Vegas. But things don't go exactly as planned for the four when one goes missing, one ends up married and no one can remember what exactly happened the night before! While you're watching "The Hangover", here are a few mistakes to look for!

· At the very beginning, when Tracy is trying to call Doug, there is a front view of her dad. When he mentions Vegas, he is reading a magazine and holding it with both hands. It cuts to a back view of him and you can see his left hand let go of the magazine. It cuts back over to another front view of him and he is holding the magazine in both hands again.

· Phil hops in the car and says he wants to get out of there before "one of these nerds asks me another question", he still has the brown strap from his case on his right arm which is on the windowsill. It cuts to a front view of the car and not only has his arm moved, the strap is gone.

· When they first get to the room in Vegas, Alan brings a white plastic bag into the room. They leave to go hit the casino and as they're walking down the hallway, the bag isn't anywhere to be seen. But when he shows up at the elevator, Alan is carrying the bag again.

· Phil, Stu and Alan are at the police station (in the class with the kids). Alan is hit with the taser and when he first falls, he lands on his right side with his right arm extended. The officer then touches him and he's on his stomach with both hands near his head. The scene cuts again right before they leave and his left arm is at his side.

· The guys are riding in the car on the way to the wedding. When Doug mentions that "at least the trip wasn't a total disaster", he's holding the hang ties of his hat with his left hand and brings out the casino chips with his right. It cuts to a front view of Phil and Alan and then back to Doug and Stu and Doug is now holding his hat strings with his right hand and the chips in his left.

· At the end of the movie when Doug is talking to his new father-in-law, Sid takes his glasses off. When Doug says "Thanks Sid", it cuts to a close-up and his glasses are suddenly back on.

"The Hangover" (2009) stars Bradley Cooper, Ed Helms, Zach Galifianakis, Justin Bartha, Heather Graham, Sasha Barrese, Jeffrey Tambor, Ken Jeong and Mike Tyson. It runs 100 minutes and is rated R due to pervasive language, sexual content including nudity and some drug material.


Get your copy of "The Hangover" here:


You Should Also Read:
The Hangover - Part II
The Hangover - Part III
American Sniper


Related Articles
Editor's Picks Articles
Top Ten Articles
Previous Features
Site Map



Follow @IGMovieMistakes
Tweet



Content copyright © 2022 by Isla Grey. All rights reserved.
This content was written by Isla Grey. If you wish to use this content in any manner, you need written permission. Contact Isla Grey for details.