Herbal Supplements - How To Pick The Right One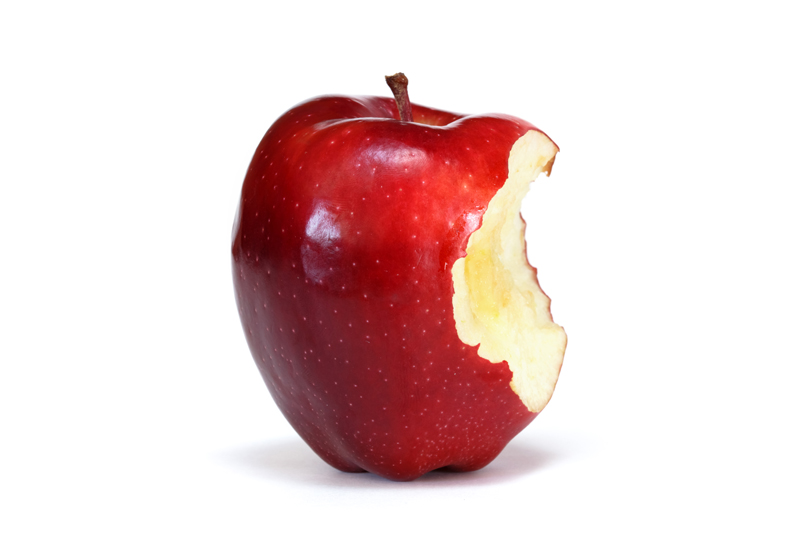 Label-reading tips to ensure safe and effective herbal supplement use.
Dosage/Serving Size:
Dosage recommendations for herbs are based on centuries of safe use and the amounts proven effective in clinical trials. For dosage information on a specific herb, check out a reliable herb resource. For example, the Encyclopedia of Popular Herbs states that the recommended dosage for ginkgo biloba is 120 mg.
Read the label to determine how many capsules you need to take per day. Some herbs, such as time-release formula, require only one capsule daily to reach the suggested dosage level, while others require several capsules daily.
Time Release
Can't remember to take your herbal supplements? To take only one capsule daily, try a time-release formula, which has been prepared to allow for slow, steady release of the herb's active compounds throughout the day.
Standardized Extract vs. Whole Herbs
A standardized extract indicates that the manufacturer has verified a scientifically based assurance that the active ingredient(s) found in the whole herb are present in the supplement capsule. Standardization ensures that every herbal supplement capsule contains the exact same level of beneficial compounds.
For some herbs, such as valerian, the active ingredients are unknown or may exist in various combinations. These supplements are not standardized, but are prepared in their whole herb form to ensure the herb's beneficial effects.
Active Ingredients
Active ingredients are herbal compounds shown by clinical studies to have a certain desired effect on the body. For example, 120 mg standardized Ginkgo Biloba Leaf Extract provides 28.8 mg Flavone Glycosides, the active ingredient in ginkgo biloba.
Other Ingredients
Other ingredients, such as rice flour, are included as fillers. For example, an herb capsule may be designed to hold 300 to 400 mgs of material, but if only 150 mgs of the herbal active ingredient are needed, inactive ingredients are added to fill the remainder of the capsule.
Recommended Intake
Read the label to determine the appropriate way to take your herbal supplement. Some herbs should be taken with a meal, others with a full glass of water. Taking the herb as recommended will help to ensure optimal absorption in the body and prevent stomach upset.
Results take time. Sometimes, it may take up to a month before results are seen. The length of time an herb takes to work depends on both the herb itself and the condition you seek to address. Be patient
Warning Labels
Warnings labels caution about the potential adverse effects of taking a supplement. People on prescription medication, pregnant or lactating mothers, people with serious medical conditions or people with allergies should be particularly aware of warnings on package labels and should always consult their doctor before beginning an herbal regimen. Children are advised not to use herbal supplements.
Because herbal supplements contain natural plant products, they may cause allergic reactions in some people. Echinacea, for example, may cause a reaction in people allergic to flowers of the daisy family. To avoid allergic reaction, be aware of the natural ingredients in your herbal supplement, which should be identified near the warning labels on the supplement bottle.
Expiration Date
Expiration dates are put on herb bottles to let consumers know how long the contents will be effective. After the expiration date, the herbal supplement loses potency and may not contain the amount of standardized extract or active ingredient indicated on the bottle. When purchasing an herbal supplement, look for products with at least one year left on the expiration date.
Quality Statements
Purchase herbs from a reputable manufacturer. Nature's Resource, for example, guarantees its products for purity and quality and all supplements are made to strict purity and potency standards. In addition, all Nature's Resource products meet or exceed FDA requirements.
Additional tips to make selection and usage of herbal supplements easier:
How long does it take to see an herb's effects?
Results take time. The amount of time it takes an herb to work depends on the herb itself and the type of condition you seek to address. Bottom Line? Wait at least one month before determining whether or not an herb works for you.
What about herb/drug interactions?
The Journal of the American Medical Association reports that 15 million Americans take herbs at the same time as prescription medications, yet 60 percent of patients don't tell their doctors that they are taking herbal remedies. Share information about the herbs you take with your doctor to avoid interactions with prescription drugs.
What about surgery complications?
Preparing for surgery? The American Society of Anesthesiologists advises patients to stop taking all herbal products two weeks before surgery to avoid potential side effects.
Where can I go for reliable information on herbs?
When looking for herb information, seek sources that provide scientific support behind an herbal product and information on warnings/contraindications. For example,
Natures Resource
provides an online herb education resource for 30 of the most popular herbs.
Toll-free Hotline and Web site
A toll-free number and Web site listed on the label are indicators that a manufacturer is interested in sharing information with the public and is available to answer consumer questions. For example, Nature's Resource's consumer affairs department can be reached by calling 1-800-314-HERB between the hours of 7 a.m. to 4 p.m. PST. Consumers can also visit
Natures Resource
to find detailed information on a particular herb or to ask a specific question to the nutritionists via e-mail.
Other good sources of herb information include the Physician's Desk Reference for herbal medicines (available in bookstores).


Related Articles
Editor's Picks Articles
Top Ten Articles
Previous Features
Site Map





Content copyright © 2022 by Victoria Abreo. All rights reserved.
This content was written by Victoria Abreo. If you wish to use this content in any manner, you need written permission. Contact Victoria Abreo for details.