Manoir Hovey – Luxury near Montreal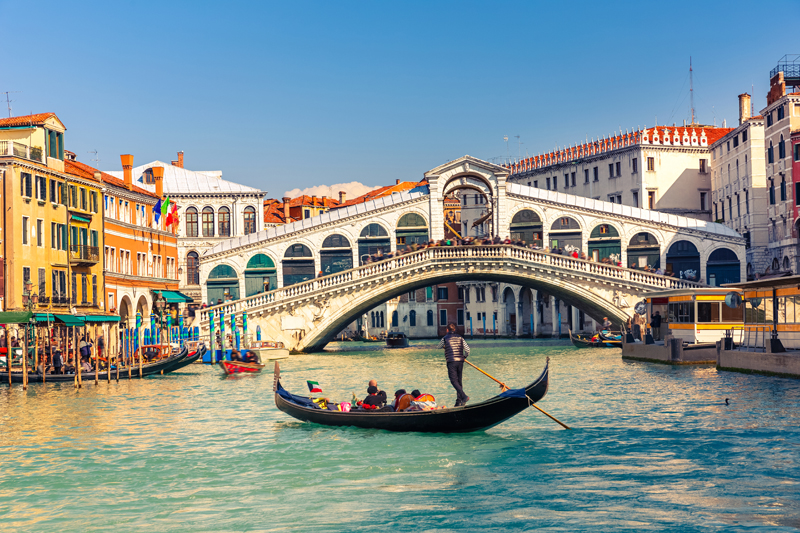 The terrace of our second-floor room at Manoir Hovey, an hour from Montreal in Quebec's Eastern Townships, looked directly down on a lawn so manicured that it seemed more like a freshly vacuumed green carpet than a growing thing. The perennial borders that surround it were just springing into bloom -- pink phlox and dianthus, yellow snapdragons, white clumps of candytuft and showy purple pompoms of allium. Adirondack chairs sat in clusters overlooking the lake.
The light breeze that riffled the water inspired us to take a couple of the inn's kayaks out for a paddle before dinner. Along with kayaks and canoes, guests can choose the inn's complimentary bicycles (with helmets), windsurfers, paddle boats and boards or play tennis on clay courts. Or they can sit by the pool or on the lawn and do nothing at all.
As we changed into shorts and Tevas, the view from inside the room was much the same, through two large windows and a pair of glass doors. The queen-sized bed faces the view, and two wing chairs upholstered in muted tartan velour flank the gas fireplace. Bed curtains of gold and moss green sweep back from the tester connecting the bed's four tapered pencil posts, and a soft matching lap robe draped casually across the foot. The bed invited sitting, and I accepted the invitation, my back propped among the pillows, from where I noticed that the breeze had stiffened and was now whipping the trees that framed the lake view.
As we watched, a dark cloud dropped from nowhere and with it a sudden downpour that brought fellow guests scurrying from their sun chairs by the lakeside pool. Glad that we'd succumbed to a few minutes' inertia and weren't out on the lake, we considered going down to the parlor for tea. But the view from our room was better – we had first-tier box seats to watch the lightning, which had begun to play across the lake. So we made use of the in-room coffee maker for our tea (a thoughtful in-room gift for guests is a box of premium silk teabags) and settled in to watch the show.
The opposite shore of the lake, where stately late-19th-century mansions much like Manoir Hovey sit discreetly in lawns behind a fringe of tall trees, grew paler and paler, until it was barely visible through the rain, finally disappearing altogether to leave only swirling sheets of falling water through which flashes of light shot and splintered. Each clap of thunder was replaced by the next before it had a chance to rumble into the distance.
Then as suddenly as it came, the storm was gone. The wind dropped, the clouds evaporated into streamers of mist that caught the rays of late afternoon sun slanting across the surface of the water. The sun reached the lawn, turning it to a shimmering bright green and intensifying the colors of the flowers. Again we had ringside seats, although those on our balcony were now too wet to sit in.
It was almost time for dinner anyway, and since meals at Manoir Hovey make even nature's stellar performances pale by comparison, we changed out of kayaking shorts and headed downstairs for a glass of Quebec sparkling cider before we were escorted to our table.
Tofino, at the other side of Canada on Vancouver Island, may have originated "storm watching" as a tourist activity, but
Manoir Hovey
put on a pretty impressive natural Sound & Light Show for us.
You Should Also Read:
Grand Manan Island, Canada
Lavender Farm in the Eastern Townships
Cottages in New Brunswick, Canada


Related Articles
Editor's Picks Articles
Top Ten Articles
Previous Features
Site Map





Content copyright © 2022 by Barbara Radcliffe Rogers. All rights reserved.
This content was written by Barbara Radcliffe Rogers. If you wish to use this content in any manner, you need written permission. Contact Barbara Radcliffe Rogers for details.