Invention of the Polaroid Photograph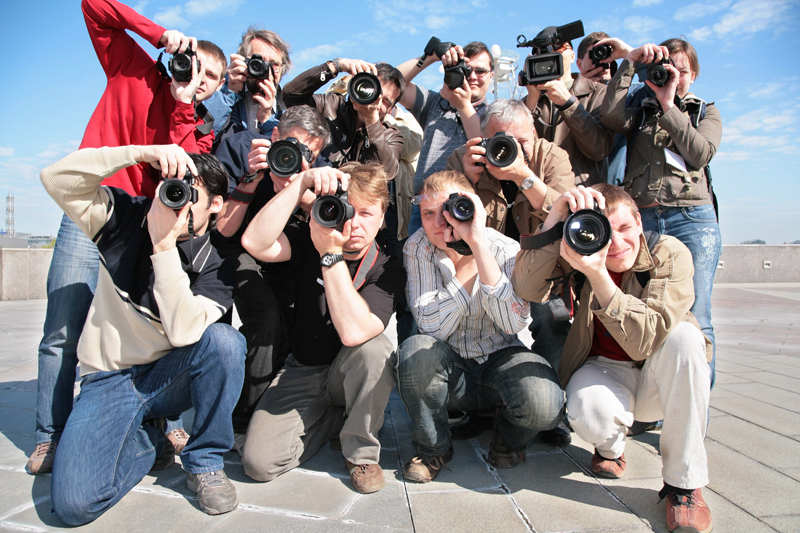 The Polaroid photograph today is so distinctive and recognisable, and notably its white frame border that gives that easy snapshot look. The Polaroid photograph was one of the first ways that a photograph could be taken and processed in one simple step, providing a completed image in your hand in a matter of moments after it was taken. This new invention brought about the world of instant photography, and when it was first brought out revolutionised photography for the general consumer.

Edwin Land and Polarising film

The Polaroid was invented by the American Inventor and Physicist Edwin Land, after his discovery of polarising light through using filters, via crystals in the late 1920's early 1930's. Land's first achievement was with the invention of the polarising filter. Polarising filters eliminate the haze of light that is produced from the various waves, and these filters are as ever an essential bit of the photographer's kit today!

Working on this new discovery Land found that the best way to produce these filters would be to combine millions of crystals that could polarise light juxtaposed with each other onto a piece of film. In 1932 Edwin Land went onto establish his own company that manufactured these filters for sunglasses and photographic polarising filters aswell as for other items including 3-D glasses to be used for viewing stereoscopic movies. Land renamed the company the Polaroid Cooperation in 1937 after more successive funding from investors to continue his work.

The idea of the instant camera was born after his daughter was so eager to see their holiday photographs straight away after they were taken, but Land explained that they had to wait until they were processed. With the idea of being able to see the photograph soon after it was taken Edwin Land set to work on a process that would make this possible. Land was reputed for working tirelessly on his ideas until they could be fulfilled.

1947 was the year that saw the first Polaroid camera and instant film invented by Edwin Land. The Land camera as it was called was sold to consumers in 1949 and was an instant hit on the first day of sale that the demand outweighed the initial production of the cameras.




Related Articles
Editor's Picks Articles
Top Ten Articles
Previous Features
Site Map





Content copyright © 2022 by Kaye Barnett. All rights reserved.
This content was written by Kaye Barnett. If you wish to use this content in any manner, you need written permission. Contact Ewa Sapinska for details.