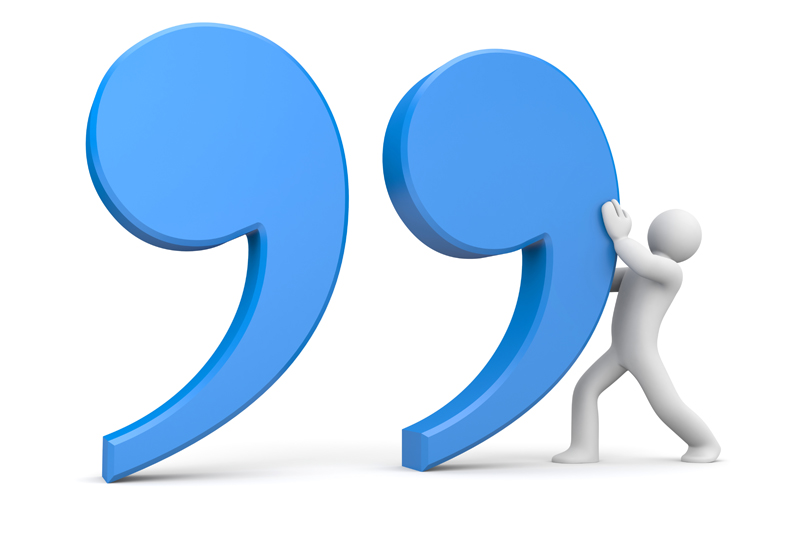 "You can only perceive real beauty in a person as they get older. "
--Anouk Aimee
" To keep the heart unwrinkled, to be hopeful, kindly, cheerful, reverent that is to triumph over old age. "
--Thomas B. Aldrich
"To know how to grow old is the master work of wisdom, and one of the most difficult chapters in the great art of living. "
--Henri Frederic Amiel
"Age is a number and mine is unlisted. "
-- Anonymous
"Here's a birthday spanking, Sent you on a card, One, Two, Three, Put them right on hard, Four, Five, Six One to live on, one to grow on, One to make you fat. "
--Anonymous
"Sooner or later we all discover that the important moments in life are not the advertised ones, not the birthdays, the graduations, the weddings, not the great goals achieved. The real milestones are less prepossessing. They come to the door of memory unannounced, stray dogs that amble in, sniff around a bit and simply never leave. Our lives are measured by these."
-- Susan B. Anthony
"Of late I appear To have reached that stage When people who look old Who are only my age."
-- Richard Armour
"Inside every older person is a younger person - wondering what the hell happened."
-- Cora Harvey Armstrong
"Fly free and happy beyond birthdays and across forever, and we'll meet now and then when we wish, in the midst of the one celebration that never can end."
-- Richard Bach
"You grow up the day you have your first real laugh yourself. "
--Ethel Barrymore
" To me, old age is always 15 years older than I am."
-- Bernard Baruch
"We grow neither better or worse as we get old, but more like ourselves. "
--May L. Becker
" To think, when one is no longer young, when one is not yet old, that one is no longer young, that one is not yet old, that is perhaps something. "
--Samuel Beckett
"No matter how often I tell people I'm thirty-nine some of them refuse to believe I'm that old."
-- Jack Benny
" If I'd known I was going to live this long (100 years), I'd have taken better care of myself."
-- Ubie Blake
"Even at our birth, death does but stand aside a little. And every day he looks towards us and muses somewhat to himself whether that day or the next he will draw nigh. "
-- Robert Bolt
" Grow old along with me! The best is yet to be, the last of life, for which the first was made."
-- Robert Browning
"Neither fire nor wind, birth nor death can erase our good deeds. "
-- Buddha
" There are three hundred and sixty-four days when you might get un-birthday presents ... and only one for birthday presents, you know."
-- Lewis Carroll
" The worst gift is a fruitcake. There is only one fruitcake in the entire world, and people keep sending it to each other. "
--Johnny Carson
"The greatest comfort of my old age, and that which gives me the highest satisfaction, is the pleasing remembrance of the many benefits and friendly offices I have done to others."
-- Marcus Cato
You Should Also Read:
BellaOnline Quotations - Home


Related Articles
Editor's Picks Articles
Top Ten Articles
Previous Features
Site Map





Content copyright © 2022 by Guest Author. All rights reserved.
This content was written by Guest Author. If you wish to use this content in any manner, you need written permission. Contact Nicole Cardillo for details.