There Are No Clergy in the Bahá'í Faith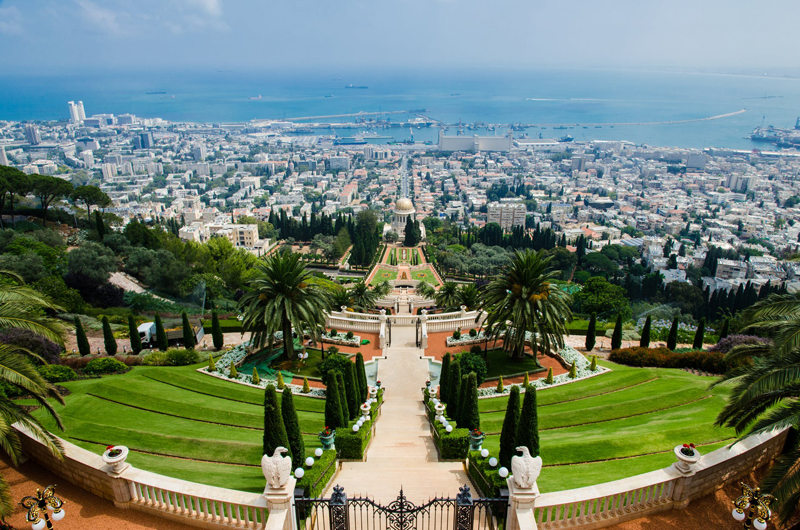 It is probably one of the questions I am most often asked when the conversation moves to what my religion teaches about community life. How can the flock possibly survive without someone to guide and care for it?

Well, the community is not without guidance. Bahá'ís are blessed with access to hundreds of volumes of the Writings of it Author, of His appointed Interpreter, and of His appointed Guardian, written in their own hands. Never before in the history of mankind has such a bounty been available. Also, never before has the majority of the population had the chance to be literate. This is the day when every individual can not only seek truth for herself, but is in fact required to investigate independent of traditions and folklore.

Okay, these days we accept it as obvious that we can research and think for ourselves. It was a very new idea back in the beginnings of the Bahá'í Faith, especially for women. Bahá'u'lláh instructed His followers to pray and study His Writings daily and meditate upon how to best integrate those insights in their lives.

That takes care of the individual, but who's minding the store? Who visits the sick, consults with the wayward and confused, teaches inquiring souls, stokes the spiritual fires, educates the children, and raises funds for a new roof on the meeting hall?

"We have no priests," Shoghi Effendi, Guardian of the Faith and great-grandson of Bahá'u'lláh, explained, "therefore the service once rendered by priests to their religions is the service every single Bahá'í is expected to render individually to his religion. He must be the one who enlightens new souls, confirms them, heals the wounded and the weary upon the road of life, and gives them to quaff from the chalice of everlasting life - the knowledge of the Manifestation of God in His Day." -- From a letter dated 5 July 1957

This is a new idea in formal religious administrative organization, but if you think about it, really isn't all that new to human social structures. People get by with a little help from their friends and neighbors. The species has survived because of it. My personal feeling is that helping others is an innate quality that actually makes us feel good, which is why disasters produce stories of perfect strangers who work together to make things better.

"Oh ye beloved of the Lord! Commit not that which defileth the limpid stream of love or destroyeth the sweet fragrance of friendship. By the righteousness of the Lord! Ye were created to show love one to another and not perversity and rancour. Take pride not in love for yourselves but in love for your fellow creatures. Glory not in love for your country, but in love for all mankind. Let your eye be chaste, your hand faithful, your tongue truthful and your heart enlightened." -- Tablets of Baha'u'llah, p. 138)

This is the day in human history when each of us carries the load (and the bounty) of a cleric. We must study and develop our own characters, and be of assistance to others on that path. We can build study and support groups with common goals. We can build a whole new world! Little by little, day by day.

And, best of all? It'll be great fun.





Related Articles
Editor's Picks Articles
Top Ten Articles
Previous Features
Site Map





Content copyright © 2023 by Cheryll Schuette. All rights reserved.
This content was written by Cheryll Schuette. If you wish to use this content in any manner, you need written permission. Contact Cheryll Schuette for details.