Exchanging Books with Paperback Swap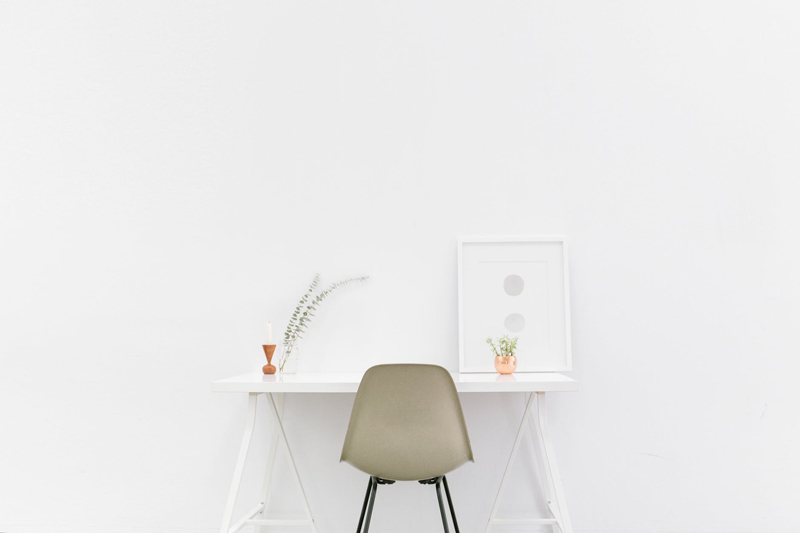 As a book-a-holic I'm always looking for ways to read books and not pay the full price. But as someone who tries to maintain a minimalist lifestyle, when a book has been read, I like it to leave the house. Discovering PaperbackSwap.com, for me, helps with both of these.

To get started it is best to list 10 books and then you get 2 credits. Then each time someone requests a book from you, and you ship it to them, you get another credit. Then with credits you can request books from others. The sender always pays the shipping. So you pay to ship the books you send, but you receive books for free. So you get a free book for the cost of shipping another book. All books are one credit, and audiobooks are 2. Although the title of the site is Paperback Swap, you can list hardbacks and audiobooks too.

Some books are readily available, while others have a longer waiting list. But if you want to read a book at some time in the future, and don't mind waiting, you can request a copy and then sit and wait for it to arrive. For each book you want, you can request one in each of the different versions: hardback, paperback and audio. Then when you receive your book you can cancel each of the other versions you have requested.

When someone requests a book from you, you can print out a readily prepared shipping label, wrap the book with it (if it's small enough), add some stamps and leave it for your mail carrier. Although it's good to ship quickly, if you are busy you have up to a week to mail a book.

If you are someone who doesn't like shipping parcels, who has to drive to the post office in order to mail one, then Paperback Swap may not be such a good idea. But if you have a PayPal account and a printer, then you can print a shipping label from home and leave the parcel for the mailman. Just go to www.PayPal.com/shipnow and you can use PayPal to print a label for you on your own printer, saving you a trip to the post office. Personally I weigh the parcels to get the correct postage, but Paperback Swap tells you how much shipping is required if you don't have access to scales.

There is another site similar to PaperbackSwap.com that is called www.bookmooch.com. I haven't used it, but I've heard good things about it. This too, I believe is just as easy to use.



You Should Also Read:
Living Simply - Improve Your Life with Less Clutter


Related Articles
Editor's Picks Articles
Top Ten Articles
Previous Features
Site Map





Content copyright © 2023 by Tina Razzell. All rights reserved.
This content was written by Tina Razzell. If you wish to use this content in any manner, you need written permission. Contact Tina Razzell for details.