Getting Rid of a Lot of Books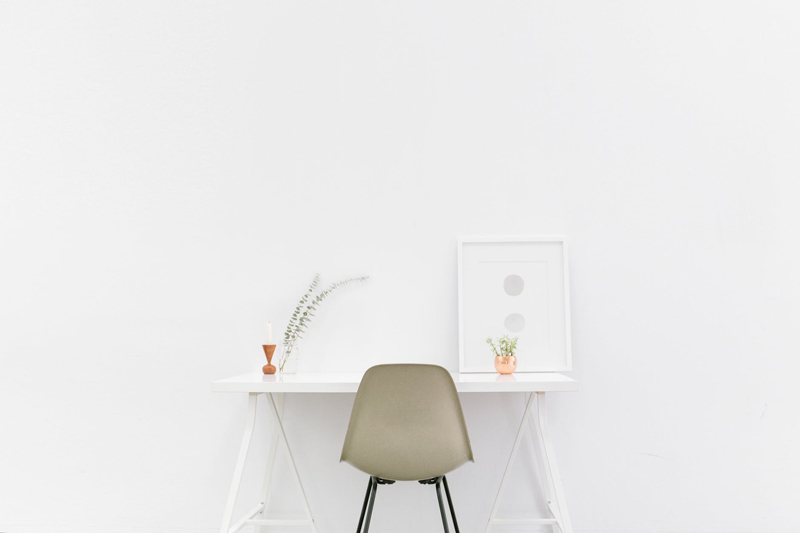 The members of my family are book lovers. We are always reading multiple books. When the Kindle arrived we bought it. And so we progressed to reading books electronically. But in the house remained a mountain of books. Anything that you don't use or love is defined as clutter, so I suddenly suggested that all books should leave the house and we should go fully electronic. Surprisingly the family agreed.
Years ago when I homeschooled four little people we had a dedicated teaching room with posters on the wall and multiple shelves of books. There were piles of pre-school books that we worked though over and over again. But as the children grew they read longer books, so less in quantity. We also tended to get a book from the library, read it and return it. So what were all the books doing on these shelves?
We had wall-to-wall books. Seven bookcases filled to overflowing, but no longer being read. It was time to take drastic action. The books and the bookshelves should go. In addition to the books, the tops of the bookshelves were becoming filled with clutter.
Every book was looked at with the intention of it leaving the house. If I thought I couldn't bear to part with it, then it was kept. Between my husband and myself I kept about 100. Some of his books I got rid of, but those I wasn't sure about were left in a pile for him to make the decision when he came in. The golden rule of decluttering is to only get rid of that which you have authority over and ask permission for the rest.
All the time I was checking if I could sell any books on Amazon, and many of my books got listed there. Those that wouldn't sell on Amazon were freecycled. Some of these books sold within days of being listed.
I used many paper grocery bags and doubled them because the books are heavy. Then I sorted them in to children's books, reference books etc. As a bag was full it was advertised on freecycle. I posted about 20 adverts to freecycle. While I was decluttering in one room it had an effect in other rooms. I went into the garage, tripped over some roller blades and freecycled those. I put something away in the coat closet and two coats were freecycled. During the week there was a thrift cycle pick up and a couple of boxes were put outside for them to take.
While I was freecycling the books I kept finding pieces of wire and parts of computers. I asked my husband what I should do with them so many times that he started decluttering other computer parts from around the house. Pretty soon he had a box of wires he wanted, a trash bin of wires he didn't want and a laptop to freecycle that had sat idle for over a year. We were on a roll. A filing cabinet full of books was freecycled and then the filing cabinet itself went.
I know that bookcases go quickly on freecycle, I have a lot of friends who are homeschoolers and I was right in thinking that one advert on a homeschool yahoogroup would get rid of all the bookcases for me.
Now I'm not saying that everyone should get rid of all their books and go digital. I think that preschoolers and young children should enjoy piles of books. I'm passionate about giving children a love of books and part of the experience is to go to library, check out a pile too heavy to carry home and then take them all back the next week. And as adults we still use the library a lot. It's just that some of these books had sat on our shelves untouched for over 10 years. I was time to give them to someone else who would value them more.
By the time the children are reading longer books, a Kindle is a useful and light device to use. As we have decided in our home, we would rather have one Kindle each than a pile of physical books. The room does look much neater now and like all major decluttering projects it brings me peace because everything now in the room is wanted and loved.
But decluttering is addictive. I thought the project was finished but now I want to drastically declutter the rest of the house.
Kindle Fire, Full Color 7" Multi-touch Display, Wi-Fi
You Should Also Read:
Living Simply - Improve Your Life with Less Clutter


Related Articles
Editor's Picks Articles
Top Ten Articles
Previous Features
Site Map





Content copyright © 2023 by Tina Razzell. All rights reserved.
This content was written by Tina Razzell. If you wish to use this content in any manner, you need written permission. Contact Tina Razzell for details.